Looking for Welding & Fabrication Services?
While we're dedicated to repairs in the waste industry, we don't stop there.
We provide welding and fabrication services to commercial customers throughout South Carolina. This includes maintenance and upkeep of all types of equipment and steel structures.
We have other capabilities including mobile welding and repairs too.
Provide estimations

Drawings

Final proposal
We'll work closely with your engineers to provide the final result that you're looking for.
Last but not least, safety, customer satisfaction and wanting to be known as the best in our business is our goal. That's why we don't take shortcuts.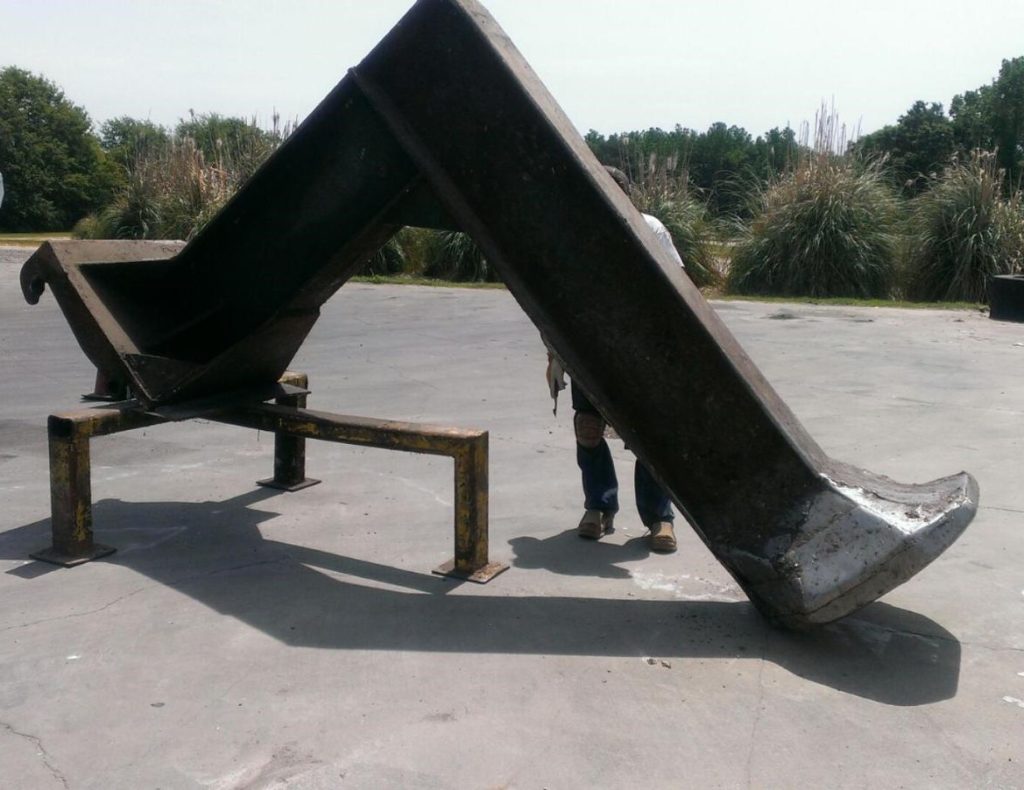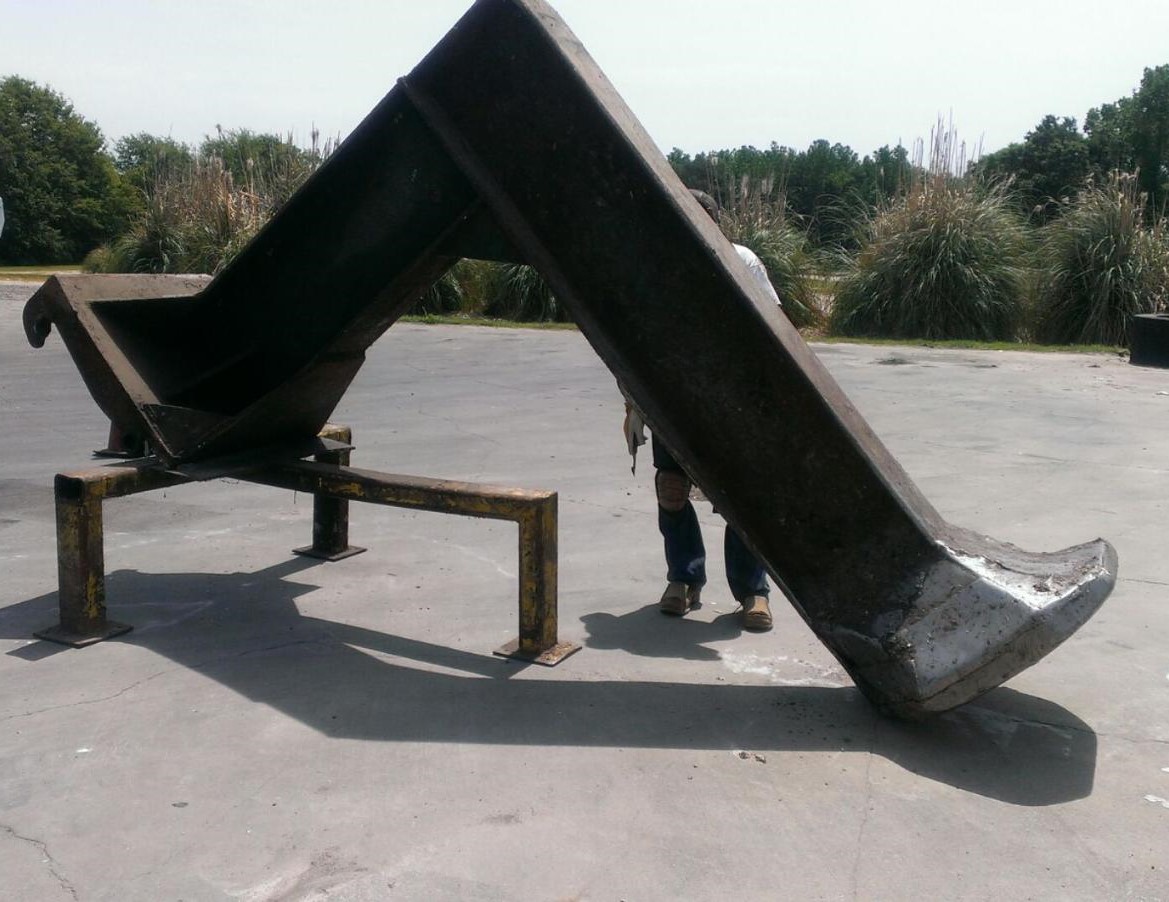 We work hard to make it easy on you
Everyone is busy and time is of the essence which is why we strive to make it as easy as possible for you to do business with us.
3 Reasons Companies Turn to Us.
1. Fully Equipped.
Our shop is equipped with all of the equipment needed to make the repairs quickly and economically to get your equipment or steel structure back in service.
2. We Accommodate
You come to us or our mobile crew will come to you.
3. Skilled Fabricators
Our fabricators are highly skilled, and can provide any fabricated part or component needed for any structure.