Painting & Rebranding Garbage Trucks.

Whether your garbage trucks need painting and rebranding due to an acquisition, or your existing trash trucks need an upgrade, we can handle it.
We specialize in prepping and painting FEL trucks, Rear Load Trucks and Roll Off Trucks.
You choose the color, and we'll take it from there.
All safety stickers and DOT stickers are masked and protected as well as body identification tags before painting.
Not to mention, we clean and sand every part of the truck before the paint is applied.
Waste Companies turn to us when:
Price and quality are critical
Knowledge and experience of trucks is paramount
Attention to detail is a priority
A proven track record must be shown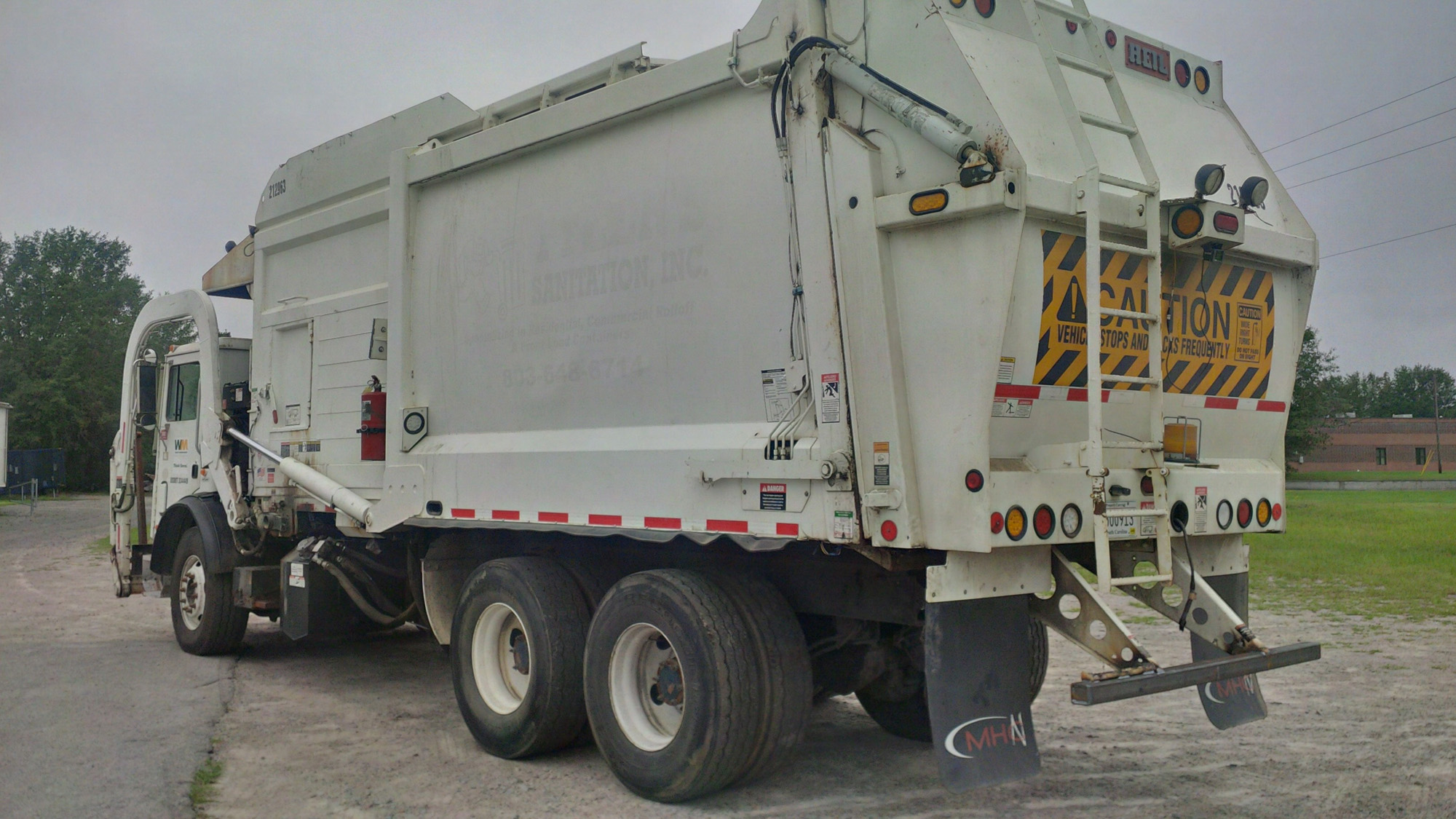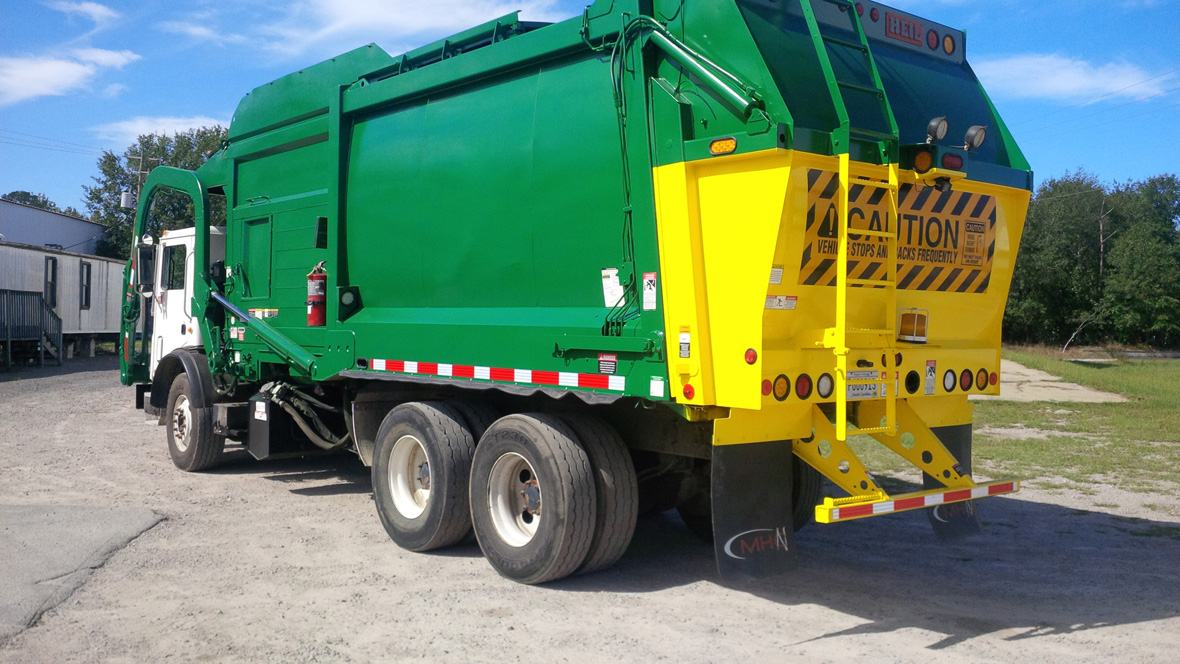 1. We're Fully Equipped.
Our shop is equipped with all of the equipment needed to make the repairs quickly and economically to get your truck back on its route as quickly as possible.
2. We Accommodate
If you are in the South Carolina, North Carolina or Georgia, bring your truck to us. If not, we have connections with a tow company that can pick it up and bring it to us.
3. Skilled Fabricators
Our fabricators are highly skilled, and can provide any fabricated part or component needed for any truck.
4. Machining Capability
We have limited machining capability to replace old and obsolete components that might be long lead time or impossible to obtain anymore.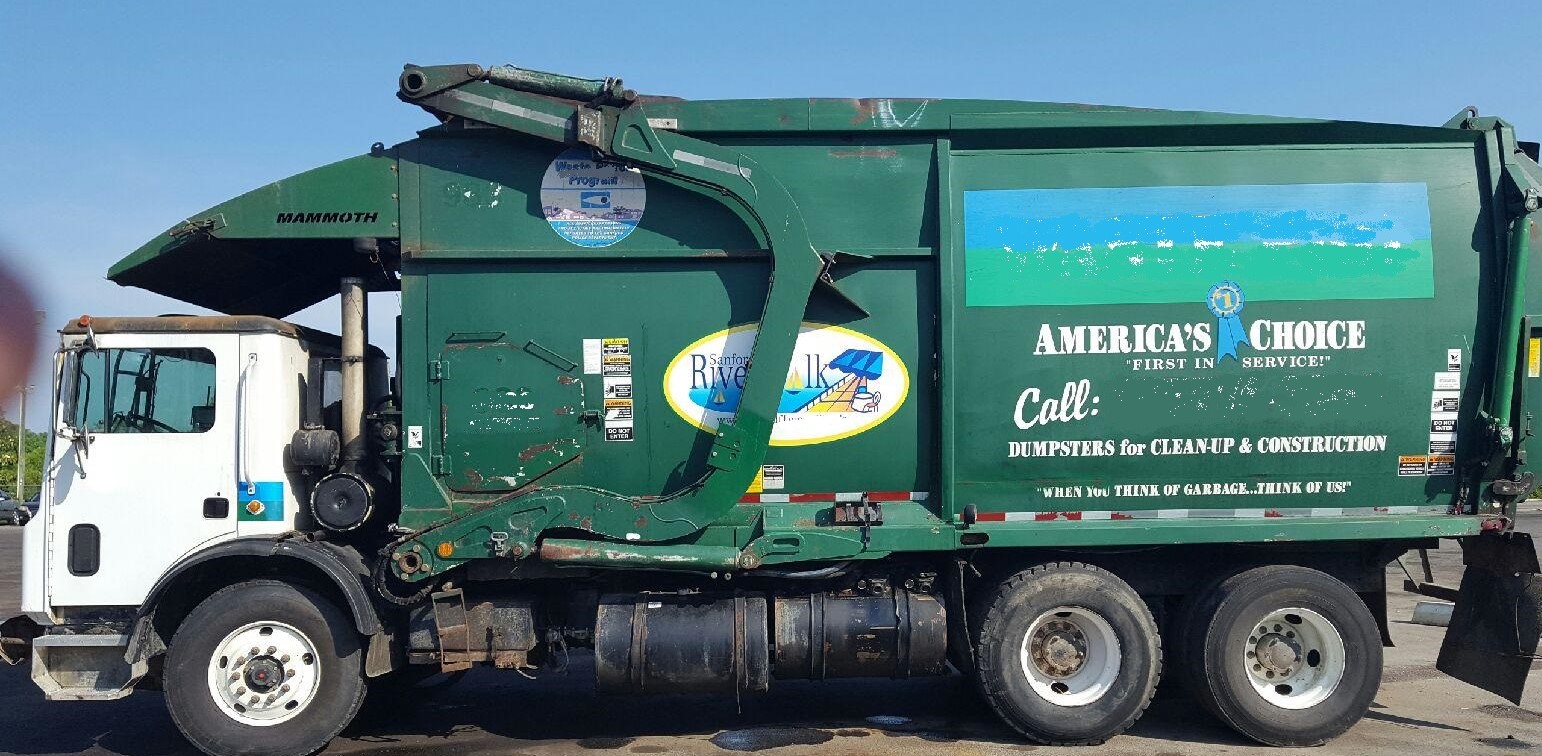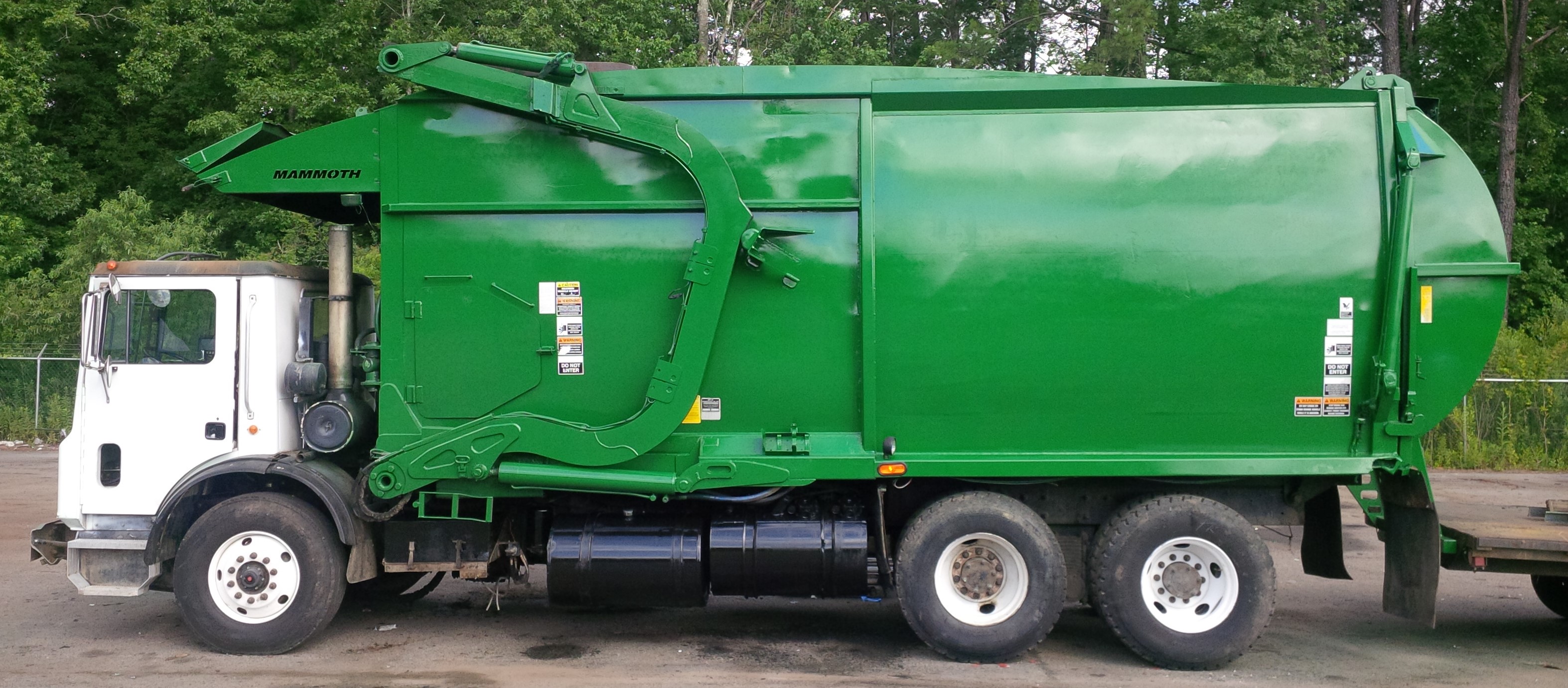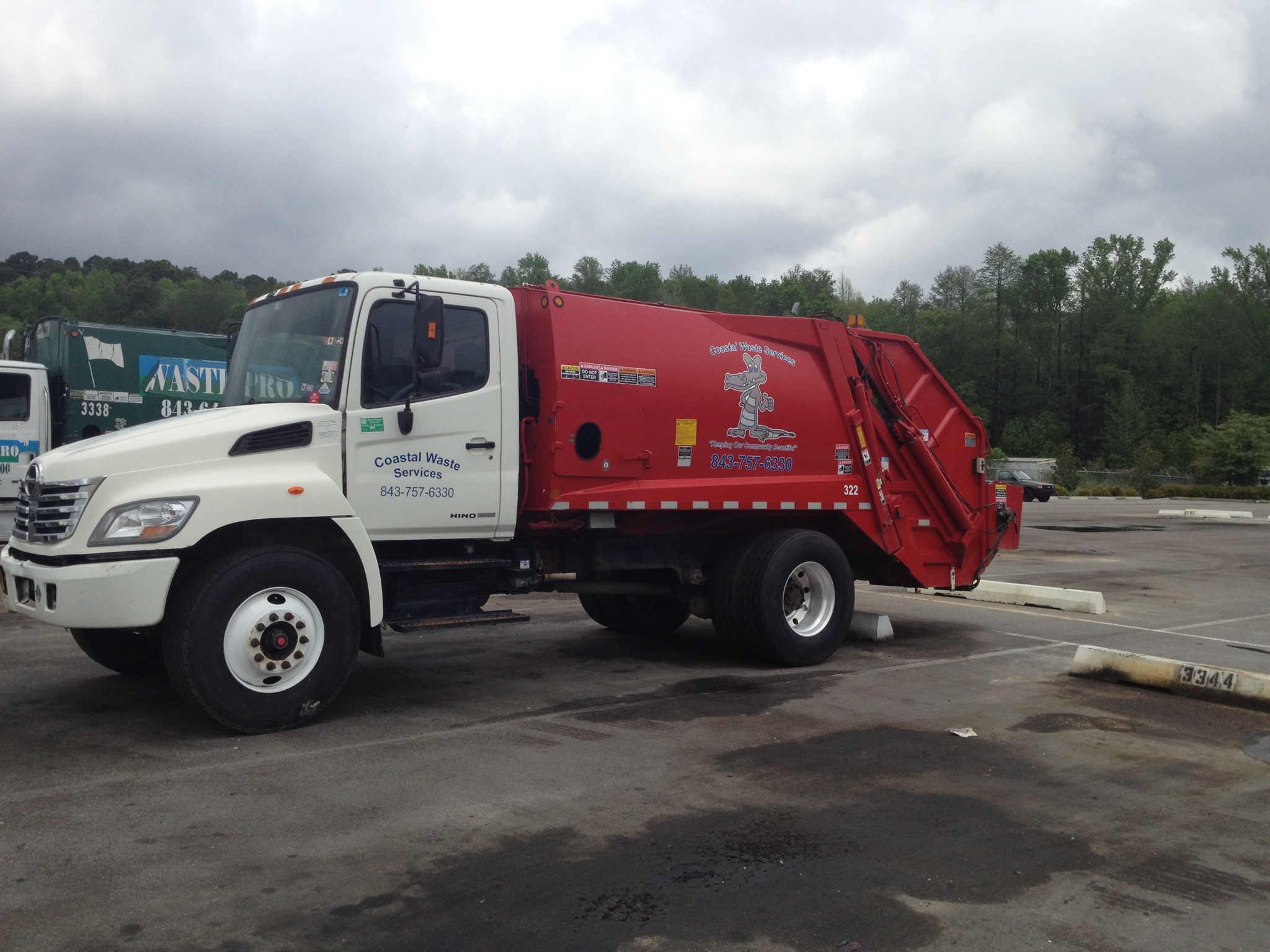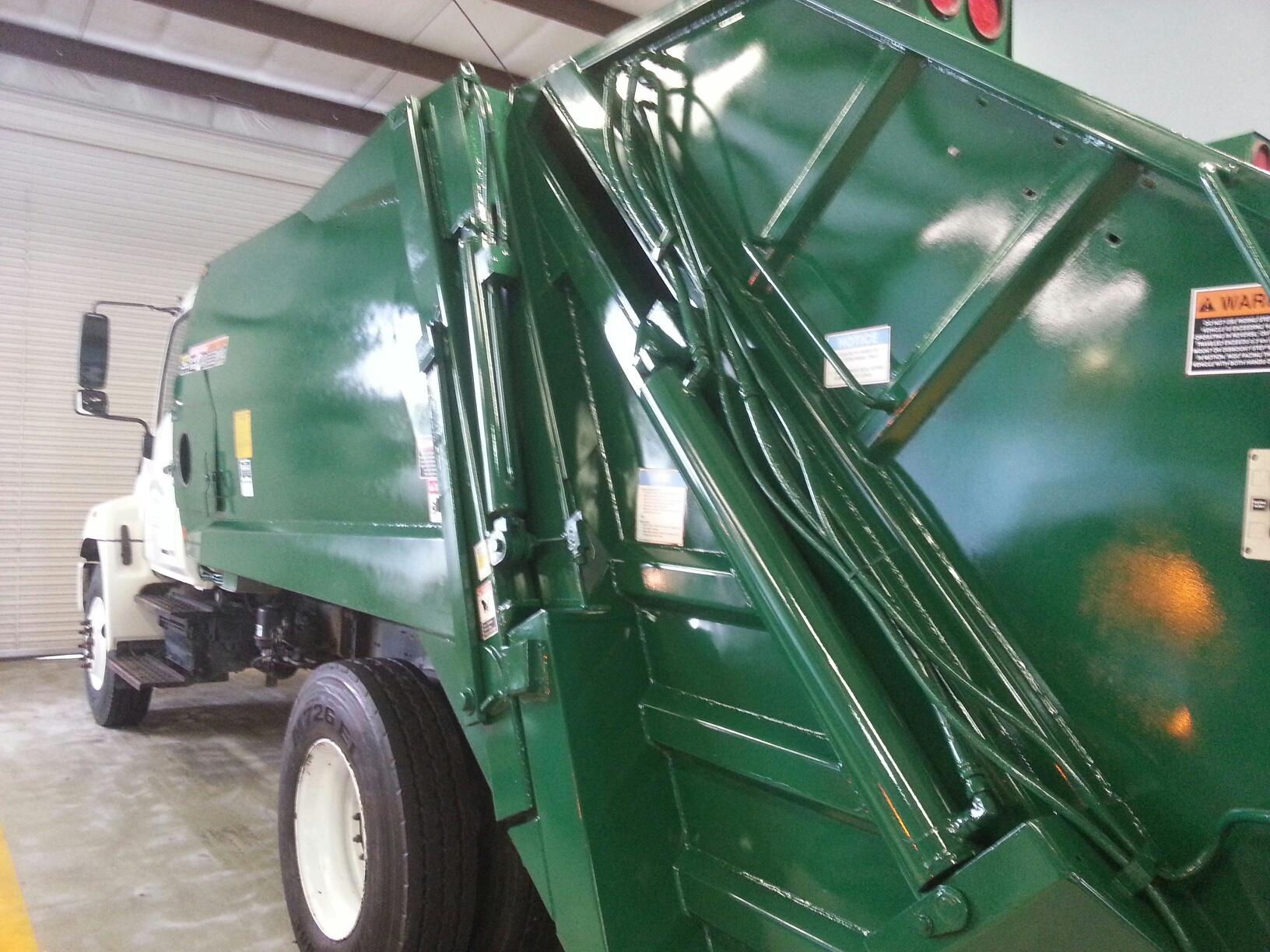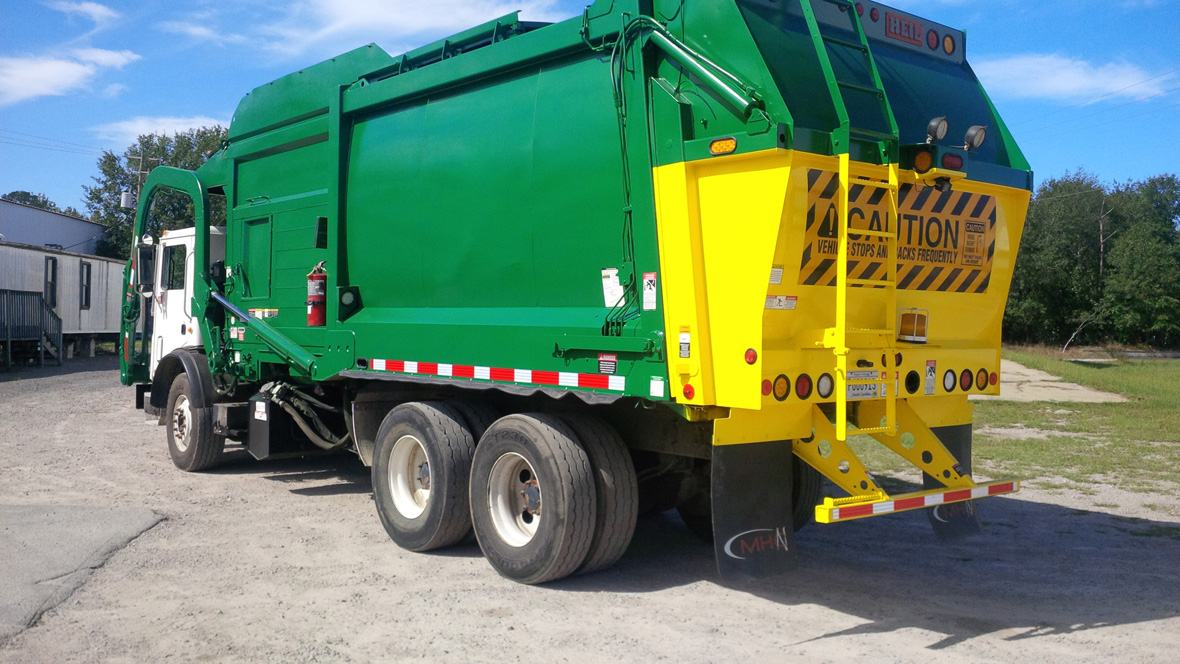 Get In Touch. It Won't Cost You Anything To See If We Can Help!