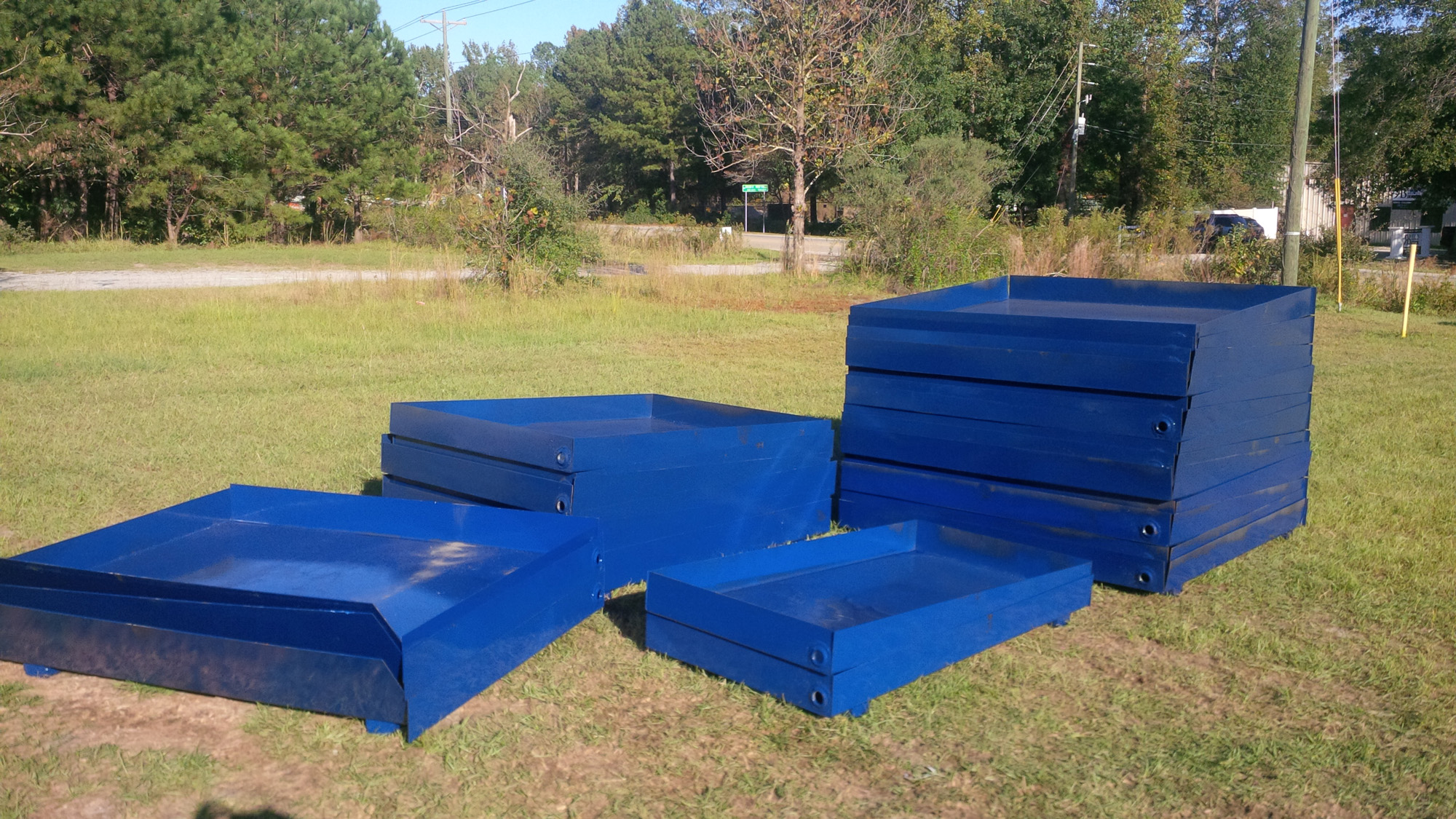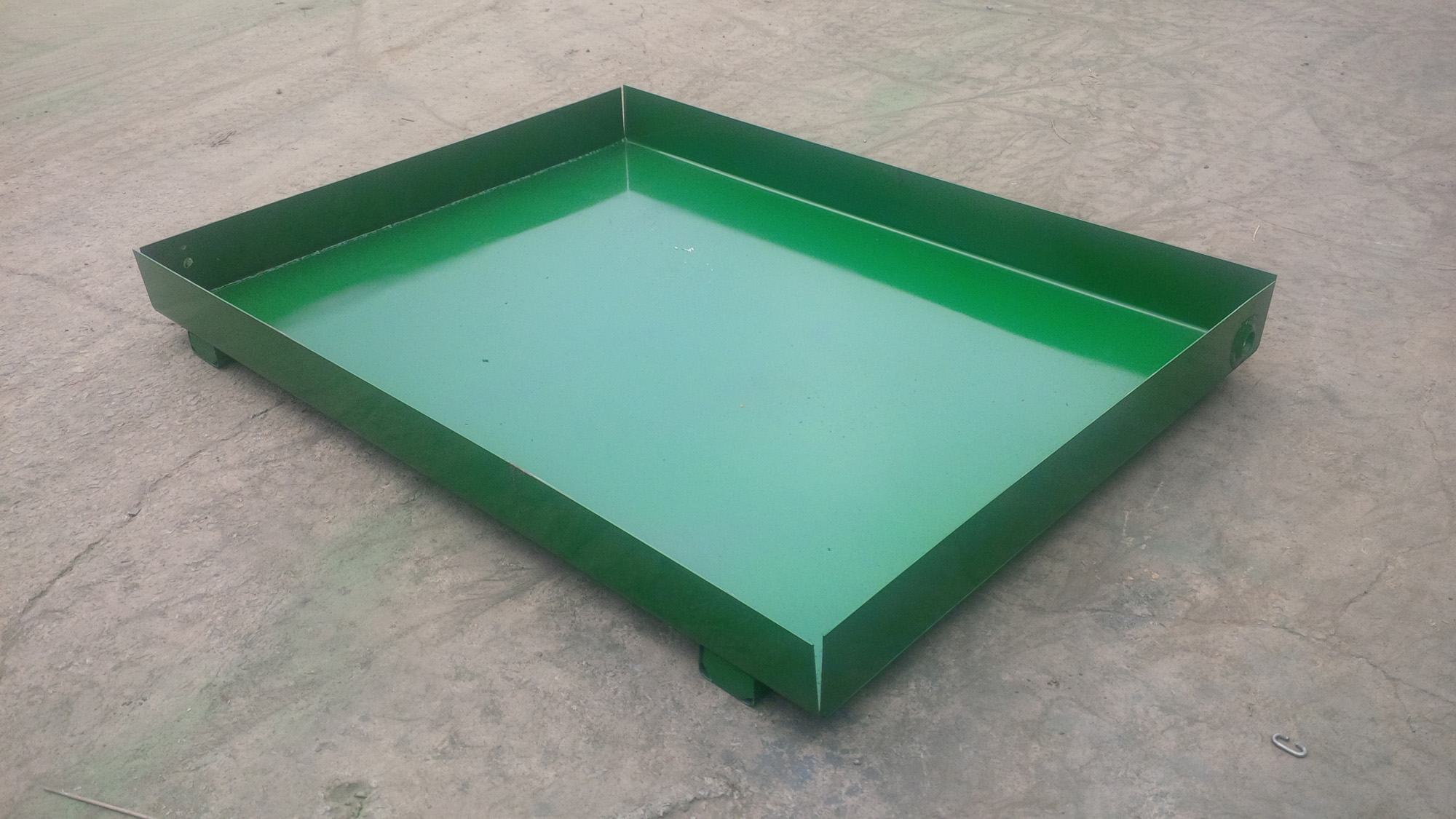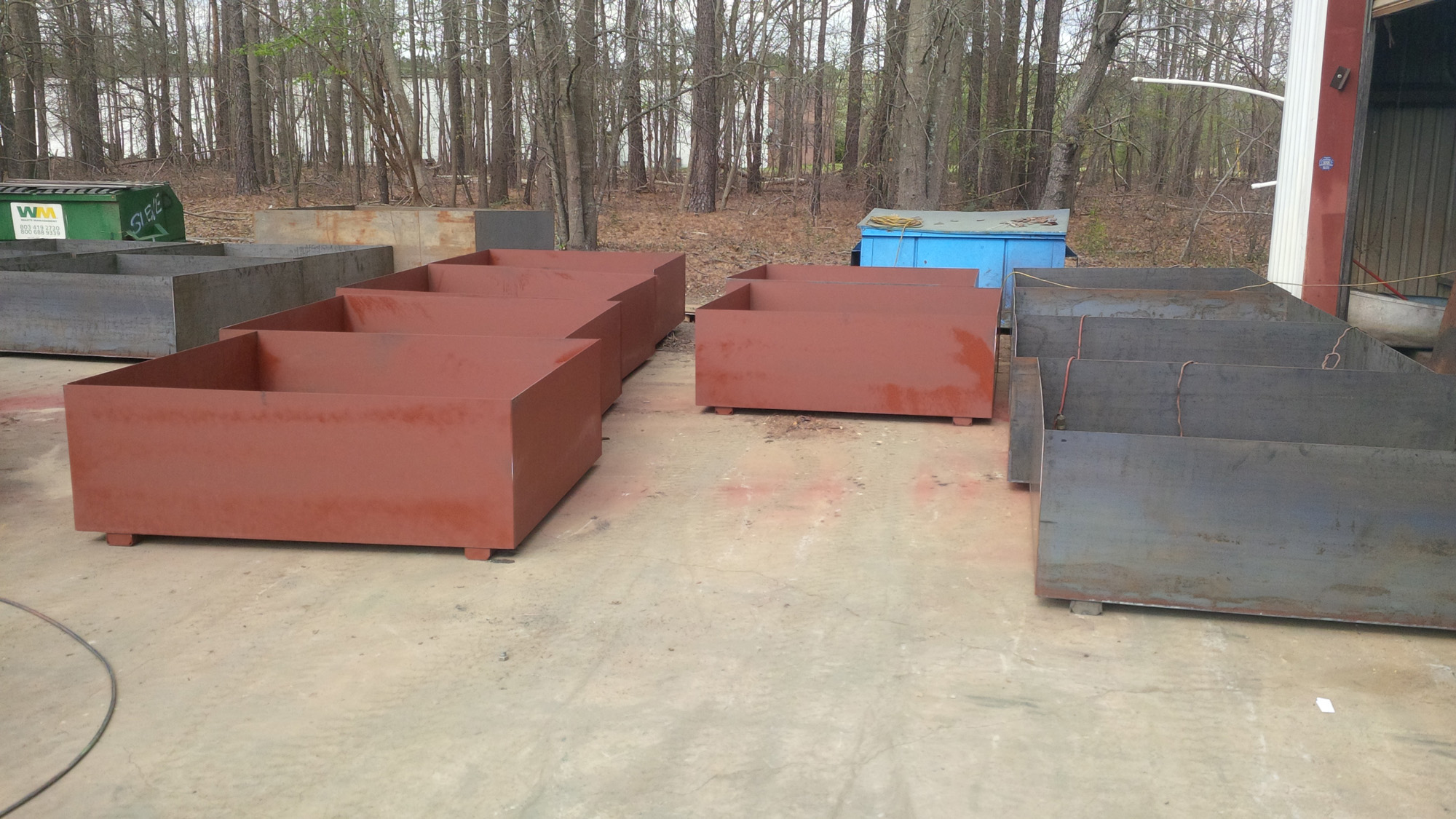 Is your equipment looking old? Are your bottoms falling off? Your customers will appreciate a good clean, and new looking waste container that does not leak all over. It could also be good advertising for you! We service South Carolina, North Carolina, and Georgia. Waste Companies, Private owners, Apartment complexes, School Districts, Government Municipalities, Military Bases, Hospitals and more.
New containers are more expensive than ever before. We continually work hard to find ways to reduce our costs in order to offer you savings in repairs. 95% of our repairs cost only 40 to 45% of a new container and it will last longer than it was when new. Manufacturers are reducing costs and it affects the quality.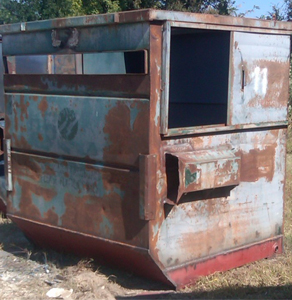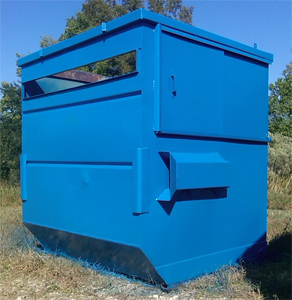 Make the smart choice and call Container Services Unlimited, for the experience that gets the job done right the first time. Container Services Unlimited offers an all-inclusive repair and refurbishing service. SAVE MONEY! We can repair, replace bottoms, repaint your old equipment to save you money and keep your containers looking new.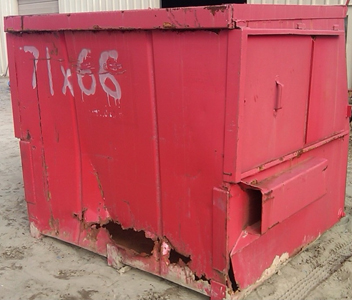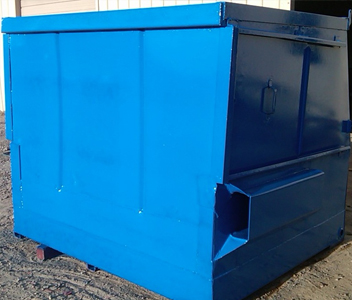 We straighten walls, repair or re-build sleeves, patch areas in need, repair doors and tracks, remove old stickers, sand, and paint. C.S.U. can provide new lids and rods, lid hinges, side doors or any other parts required to get the containers ready for delivery.
Each bottom is constructed of 1/8" thick hot rolled steel manufactured in the U.S.A. The bottoms are fabricated to custom sizes as needed so that the walls are straight up and down for a sharp professional look. All bottoms are sealed inside and outside to deter corrosion. We install (2) full size skid on the bottoms that measure 2.00" high and 3.00" wide with end caps. 
Old bottoms are removed, repairs to containers are performed, old decals removed, containers are sanded and then painted. We also make new metal side doors if yours are missing or damaged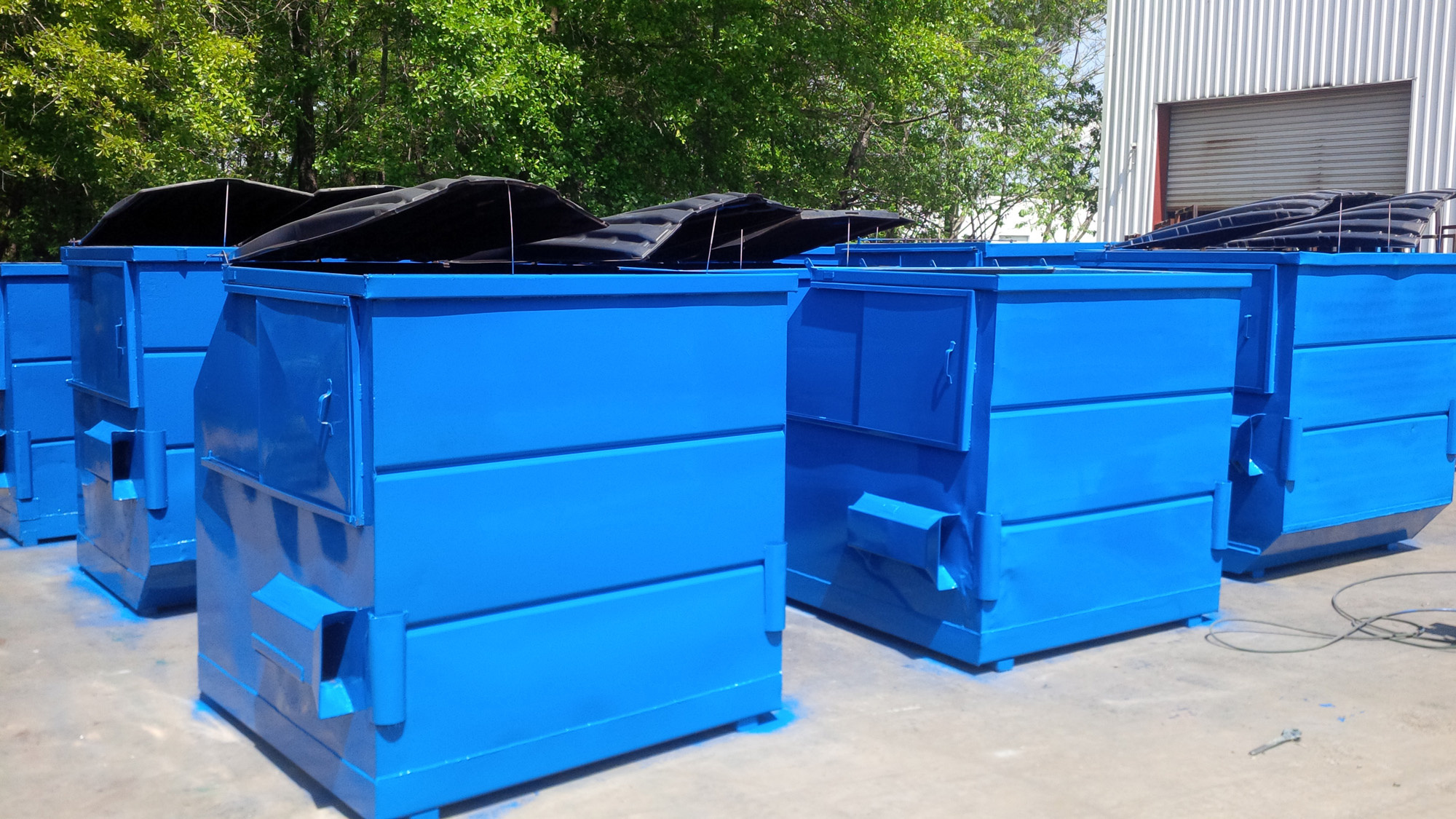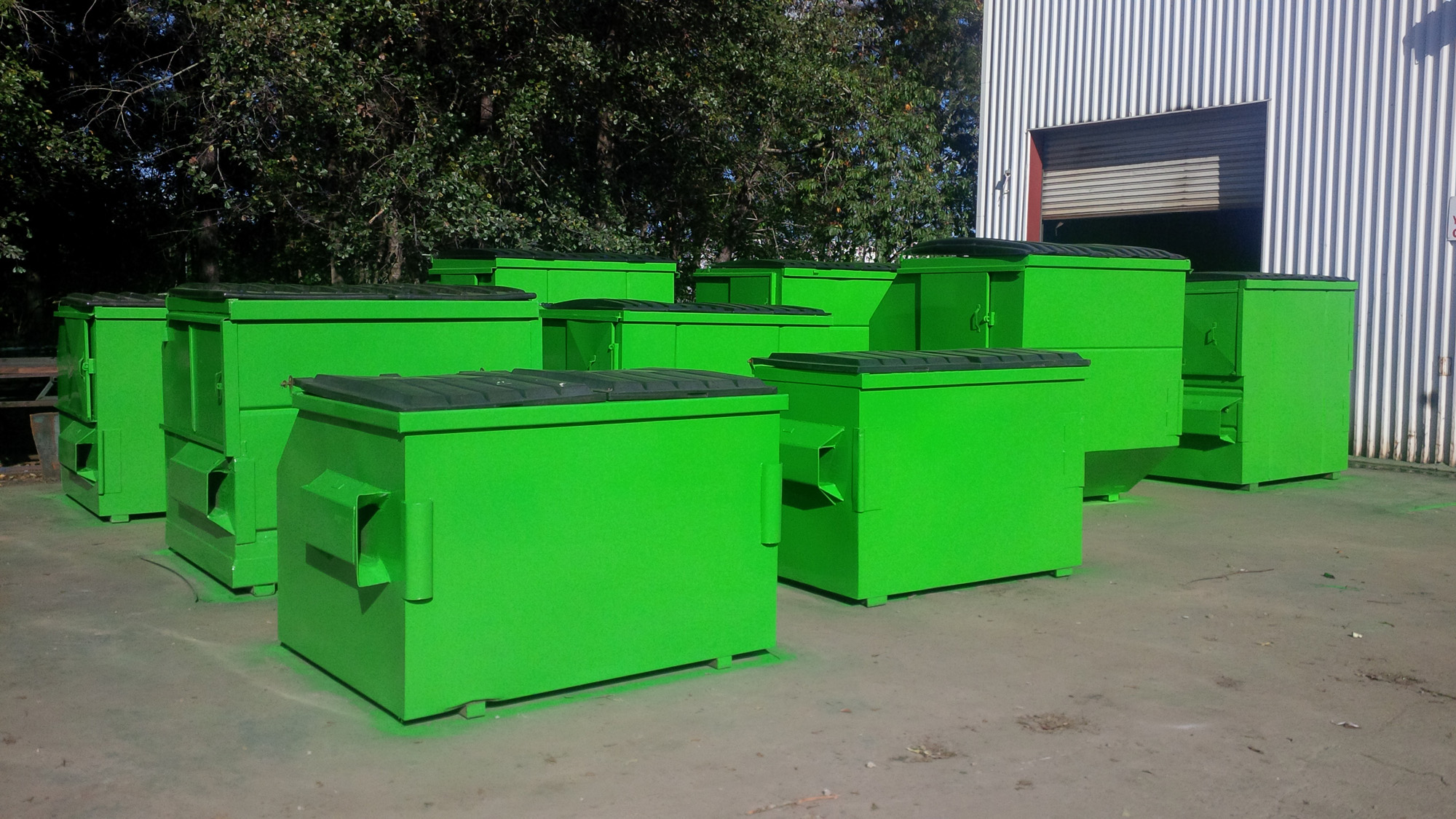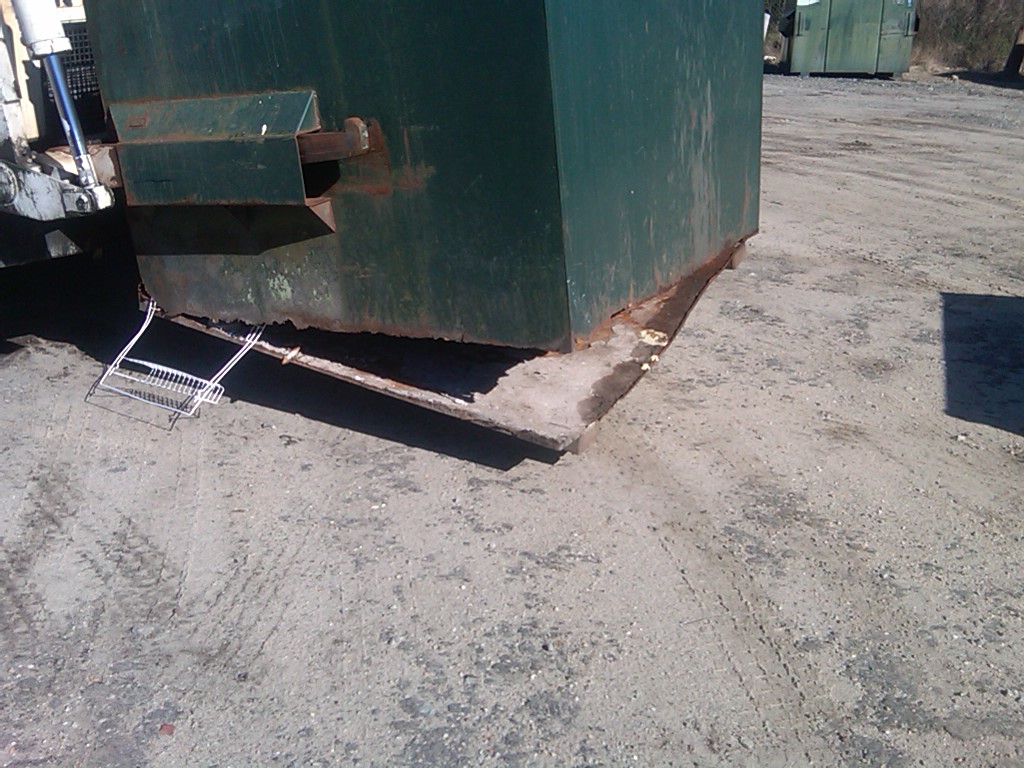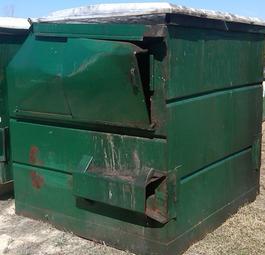 We make and install new gates.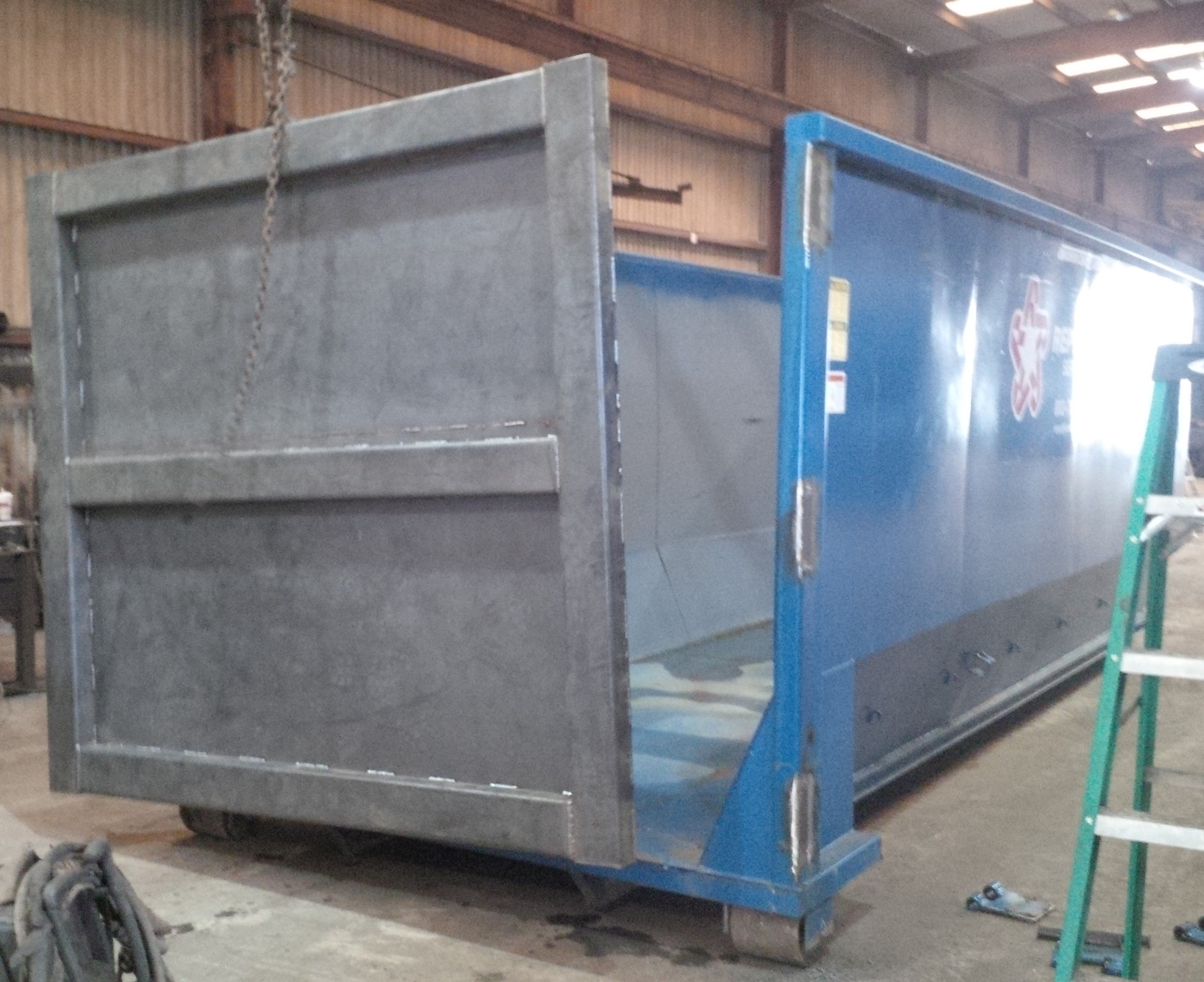 Give us your bowed, damaged, rusted and bent walls, sprung gates, bent gates, rusted out floors, broken front supports, frozen rollers,latch problems, worn out rails and we will make them serviceable and look like new again.  We will quote any Roll Off and let you decide if it is worthy of repair or not.
We check and repair all of those things that cause problems for your drivers saving you time.  Gates are adjusted so that they operate with ease.  Safety is also one of our highest concerns.
We sand the containers completely then paint them and apply your logos so they are ready for service.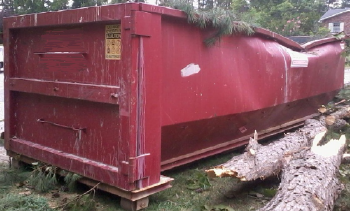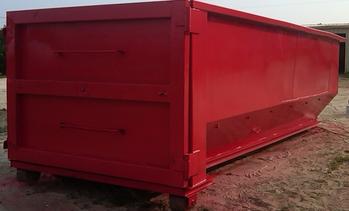 Our repairs are just like when the container was manufactured or better.  Safety, customer satisfaction and wanting to be known as the best in Roll Off repairs is our goal and we don't take short cuts.  No skip welding.  Our welds are 100%.
Some of our extra special capability's:
Gate seals to containers never made with seals
Increase or decrease the yardage of your excess inventory
Straighten bent gates and repair gate channels                              
Repair rusted walls and floors
Custom sized wall support channel caps
Repair bowed or collapsed walls
Rail repairs or replacements
Hook conversions
Wall stiffening gussets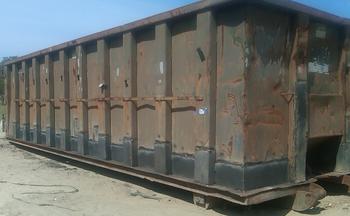 We can handle any types of repairs to Roll Off containers:
Compactor Sales, Installation and Repairs:
We highly recommend you visit Becker Complete Compactor, Inc. for your compactor needs for professional workmanship.  Our friends at B.C.C. are the best in the business!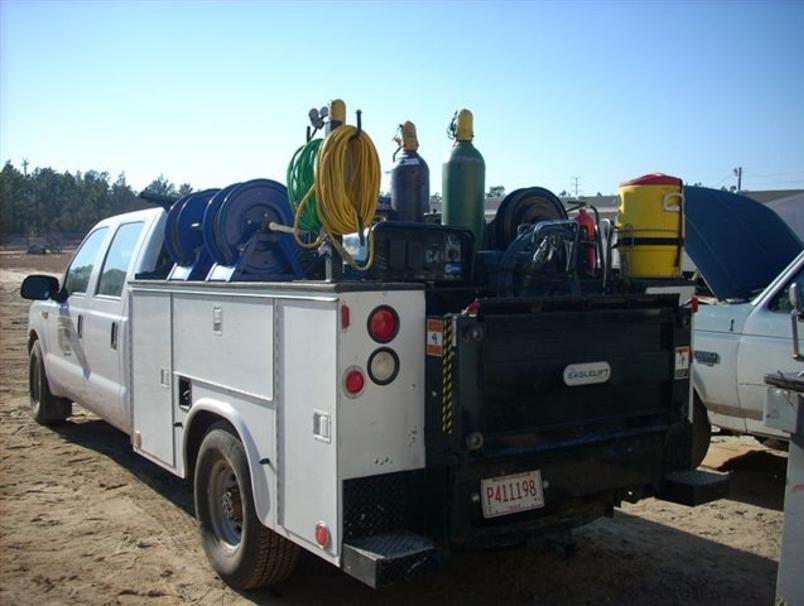 Front Load Truck repair, Rear Load Truck repair, Roll Off Truck repair
At Container Services Unlimited we repair Front Load Trucks back to the condition that they were in when they were new. We use the original proven to last AR-400 that the OEM installed when new. Our shop is equipped with all of the equipment needed to make the repairs quickly and economically to get your truck back on the route as quickly as possible. 
Free up your maintenance department by having us make the repairs. Our experienced technicians will repair your truck the right way and you will have great service from it for years. If you are in the Columbia area, bring it to us. If not, we have connections with a tow company that can pick it up and bring it to us. We put this type of repairs right on our schedule and get it done with high priority and we take special precautions for the intense welding processes to protect your truck. 
We also install one-piece floors in Front Load trucks with no seams.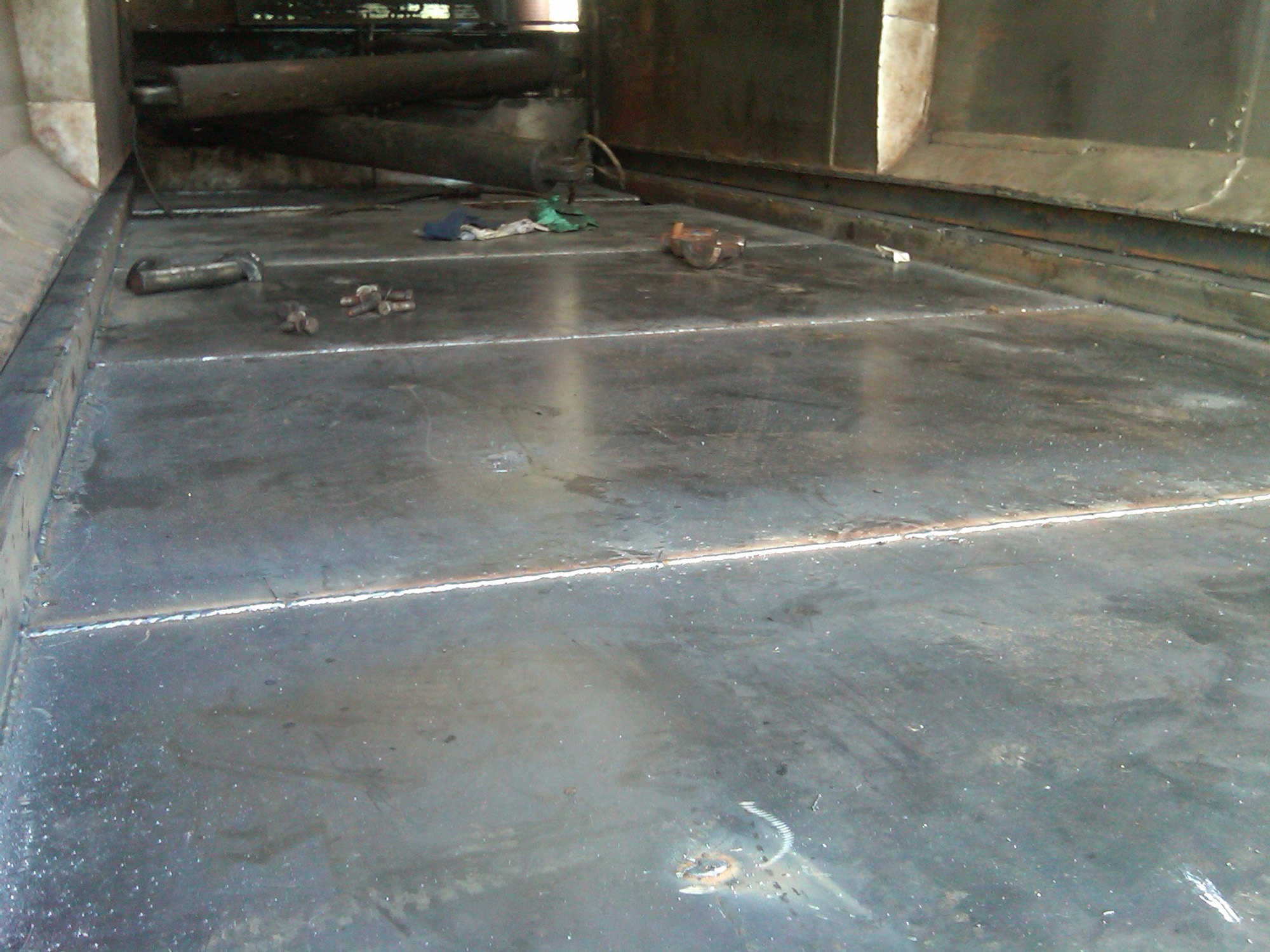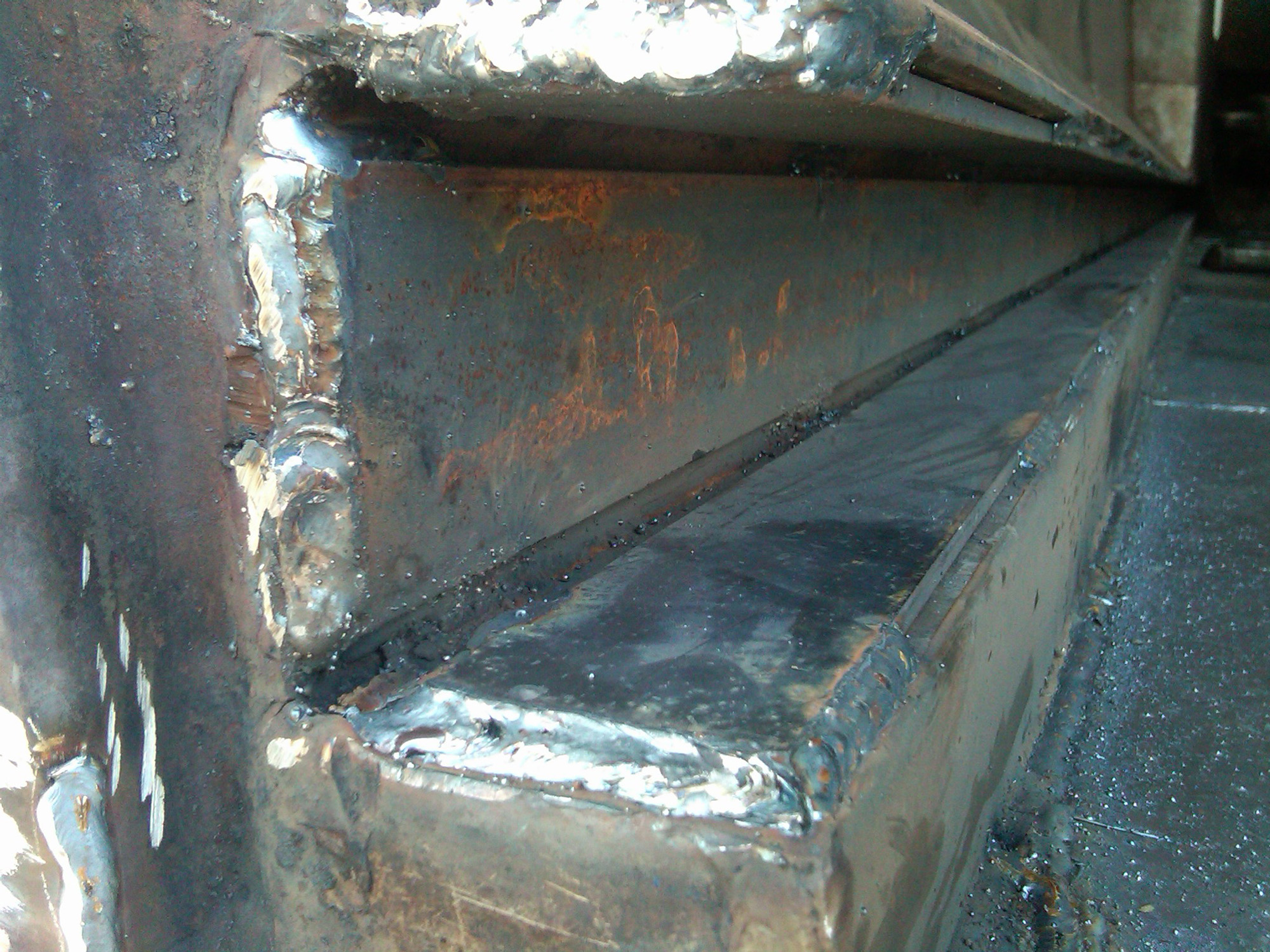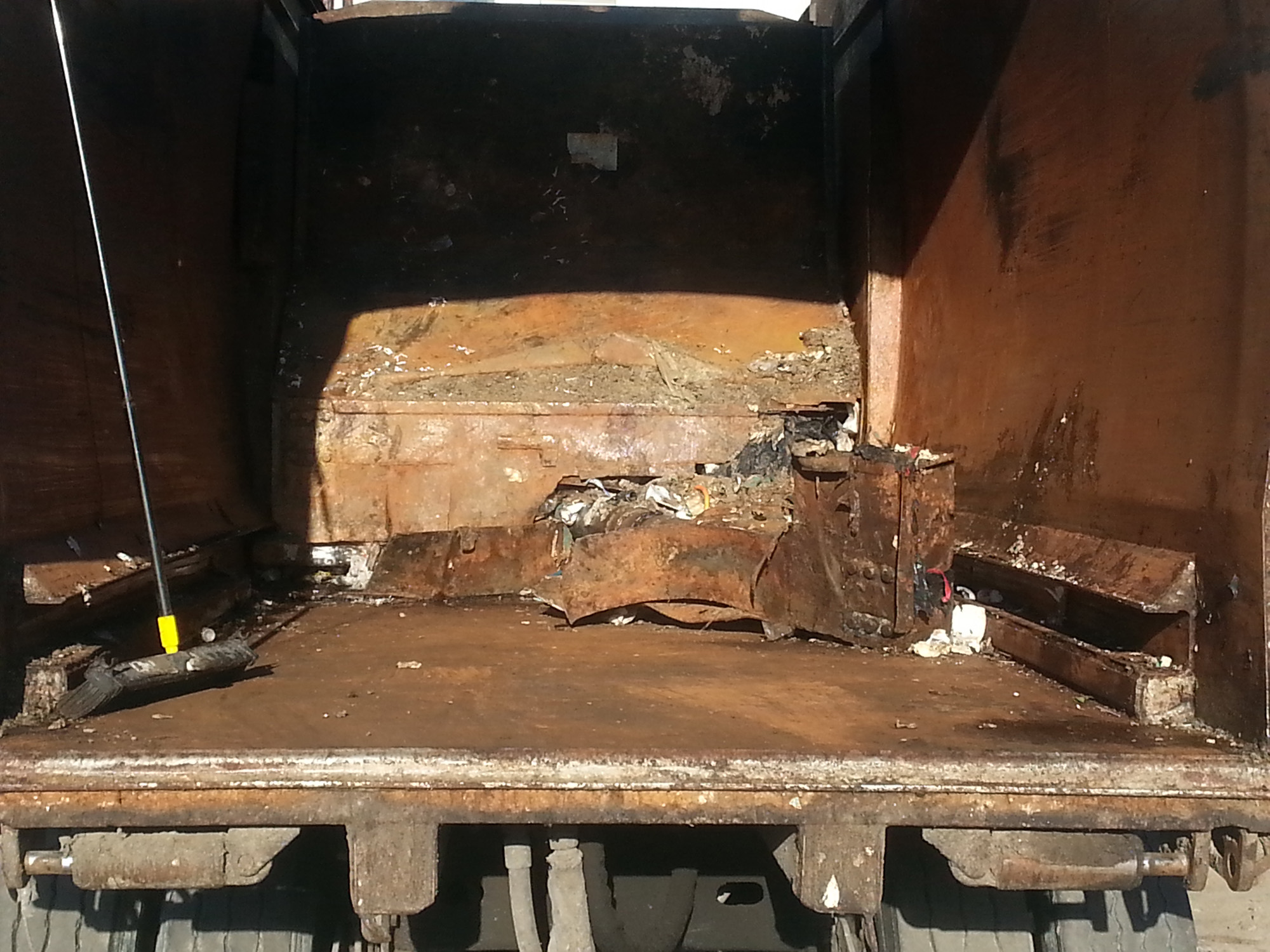 We do complete Boom rebuilds that make it safe and easy for your drivers to pull cans like a new truck does.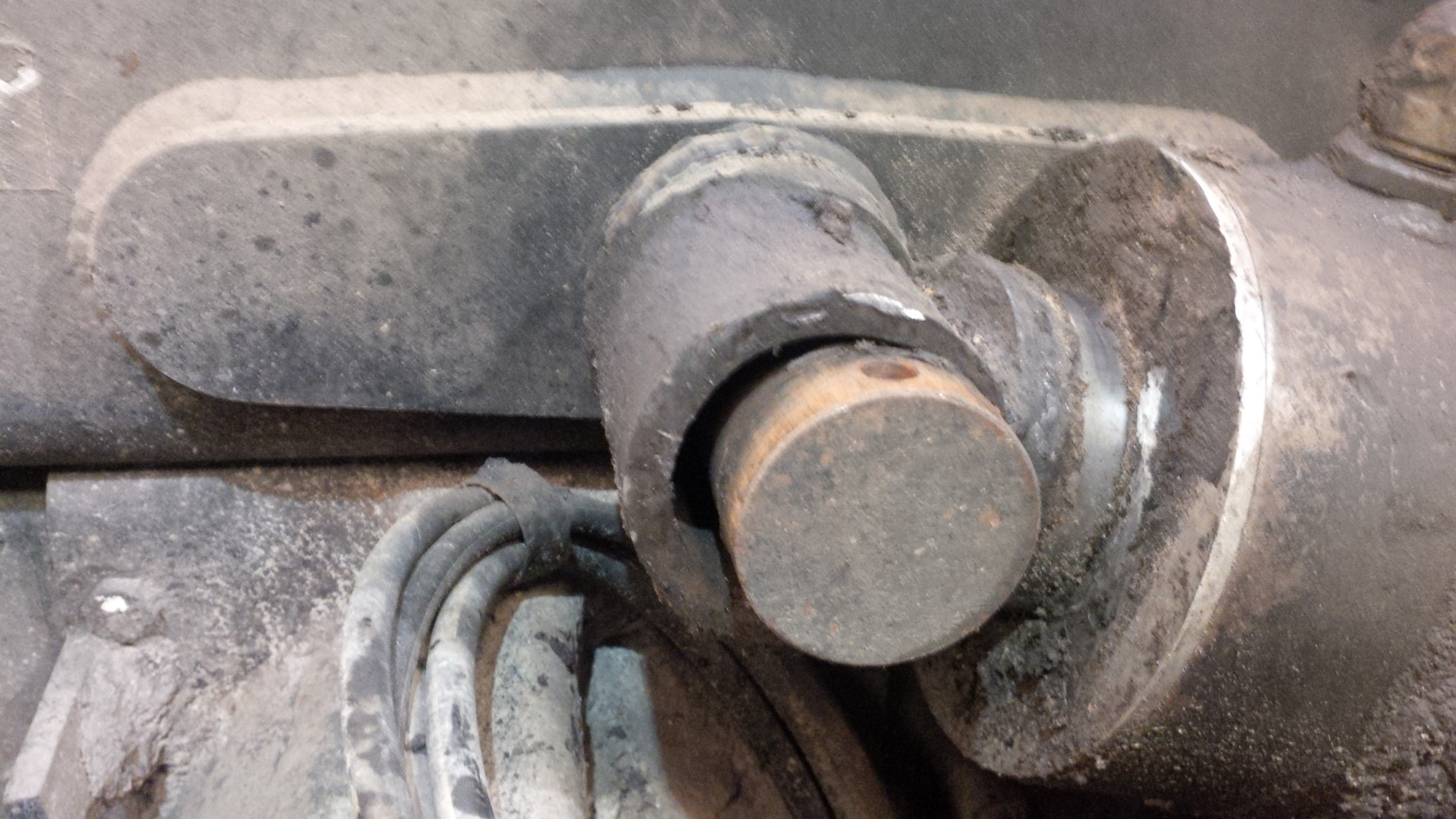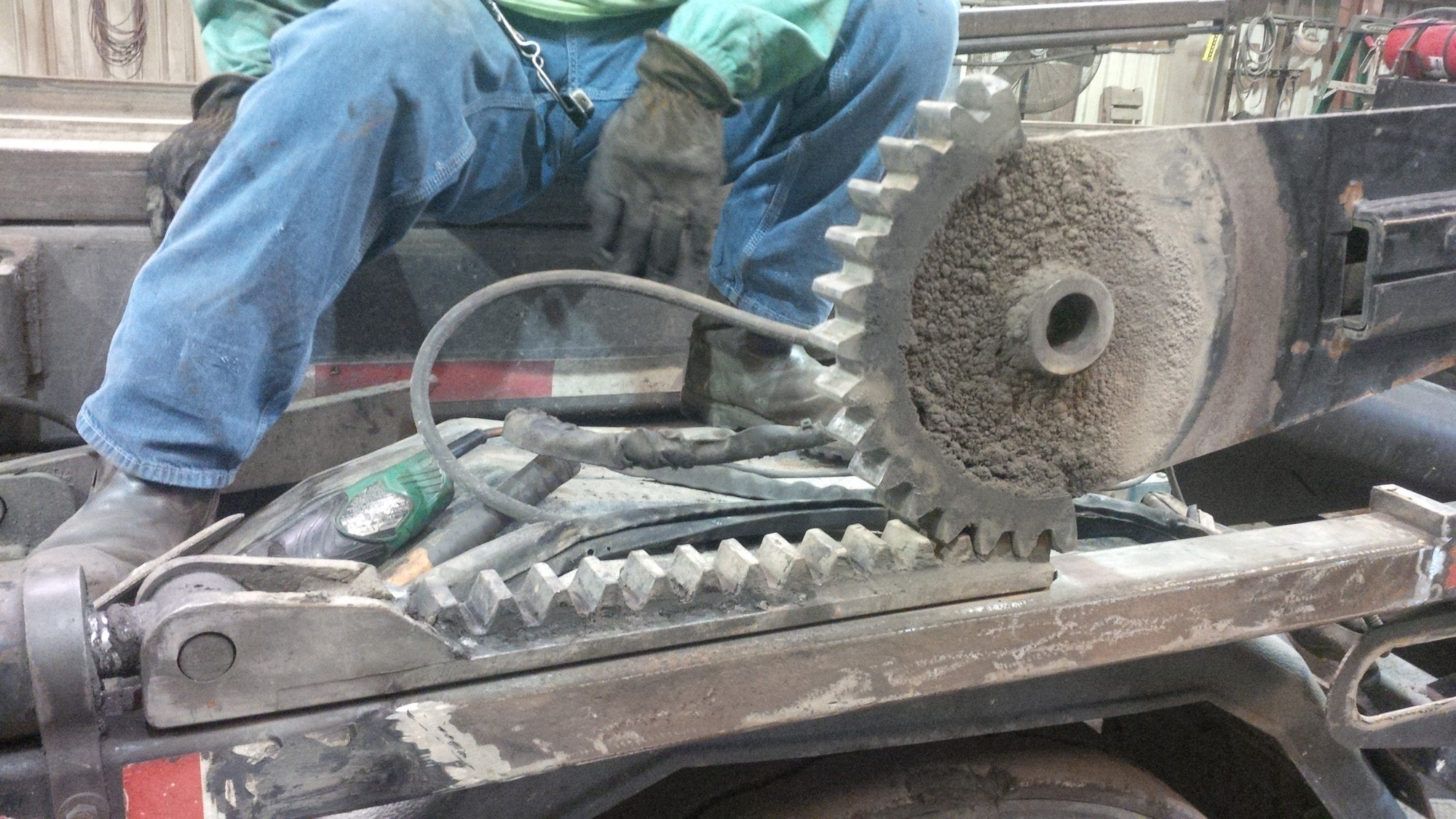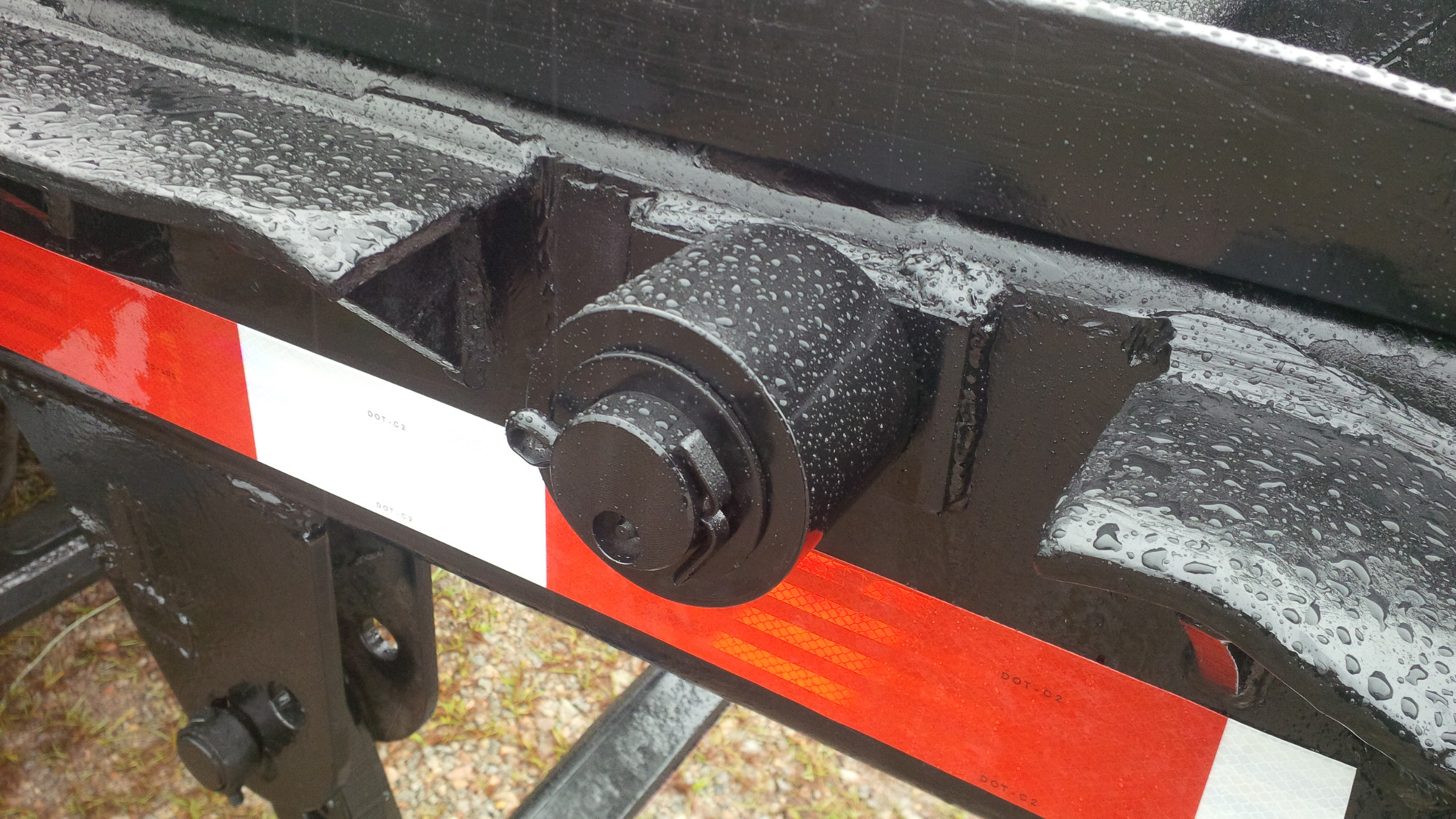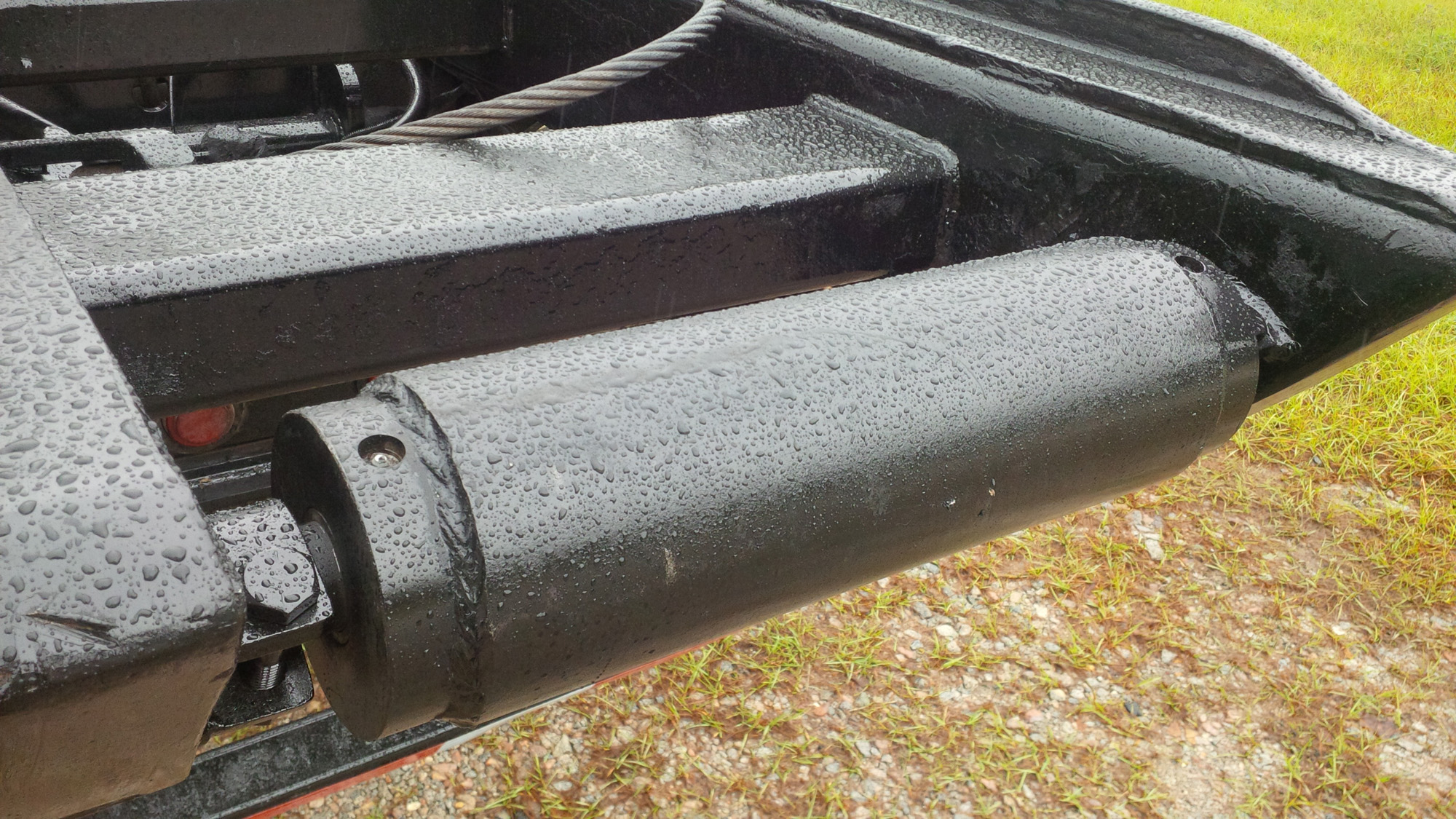 We prep and paint FEL trucks, Rear Load Trucks and Roll Off Trucks. We do this for acquisitions and also for trucks that have reached a point where they need the upgrade. All safety stickers and DOT stickers are masked and protected as well as body identification tags before painting. We clean and sand every part of the truck before the paint is applied.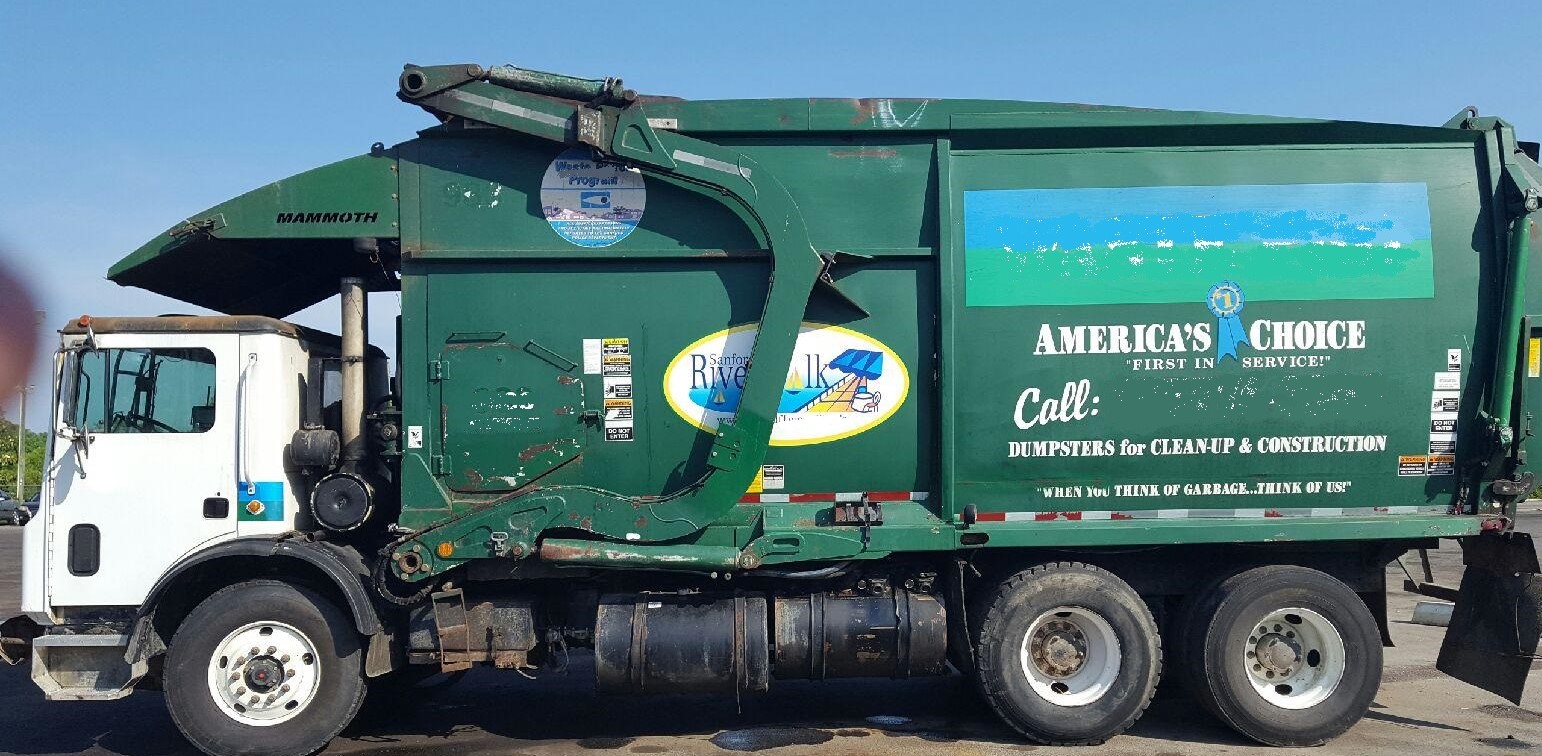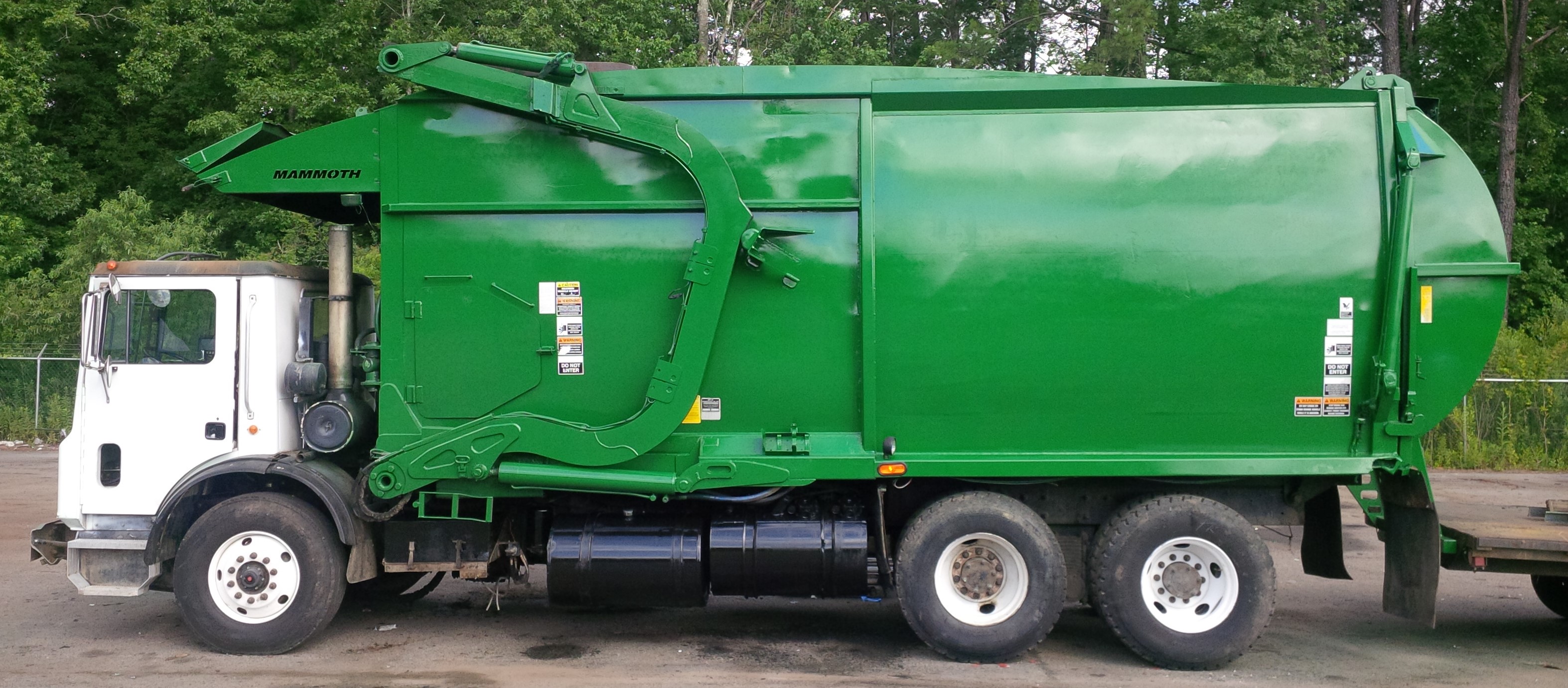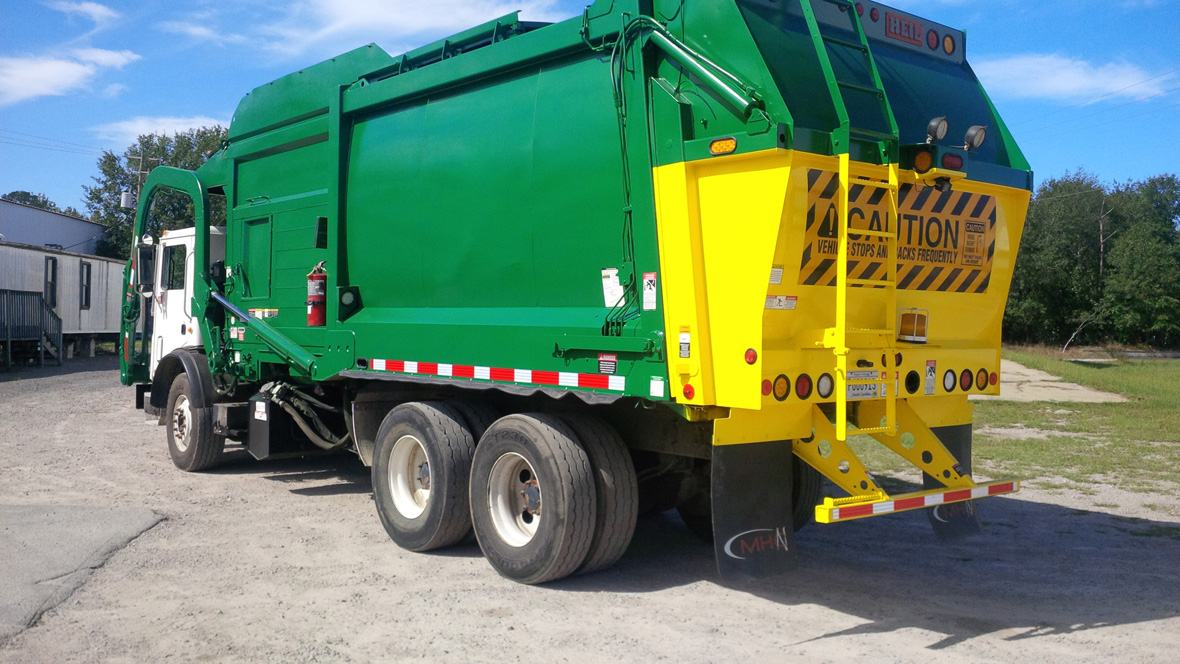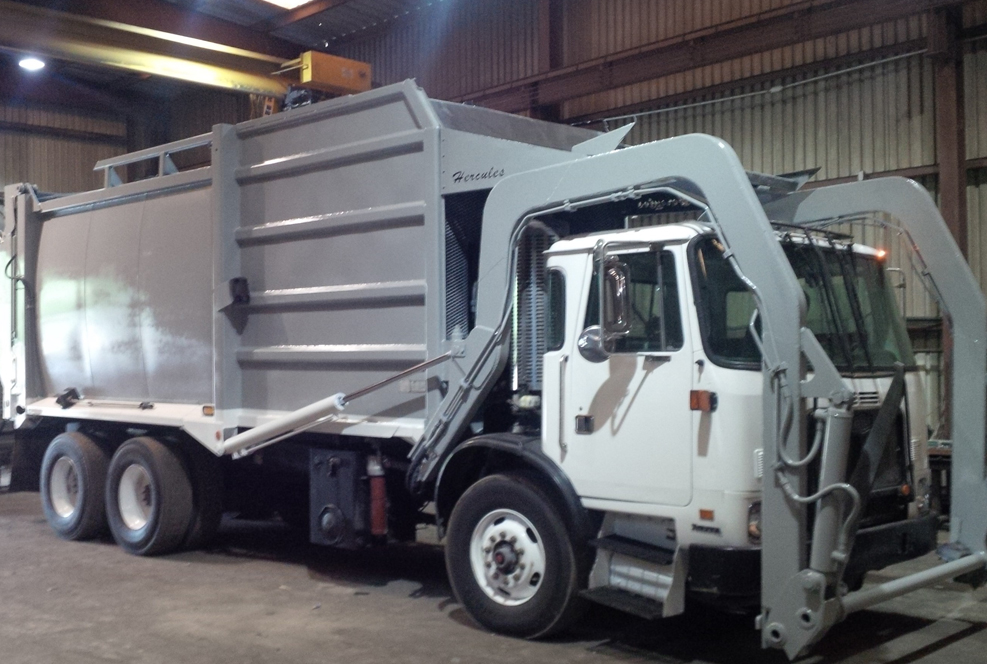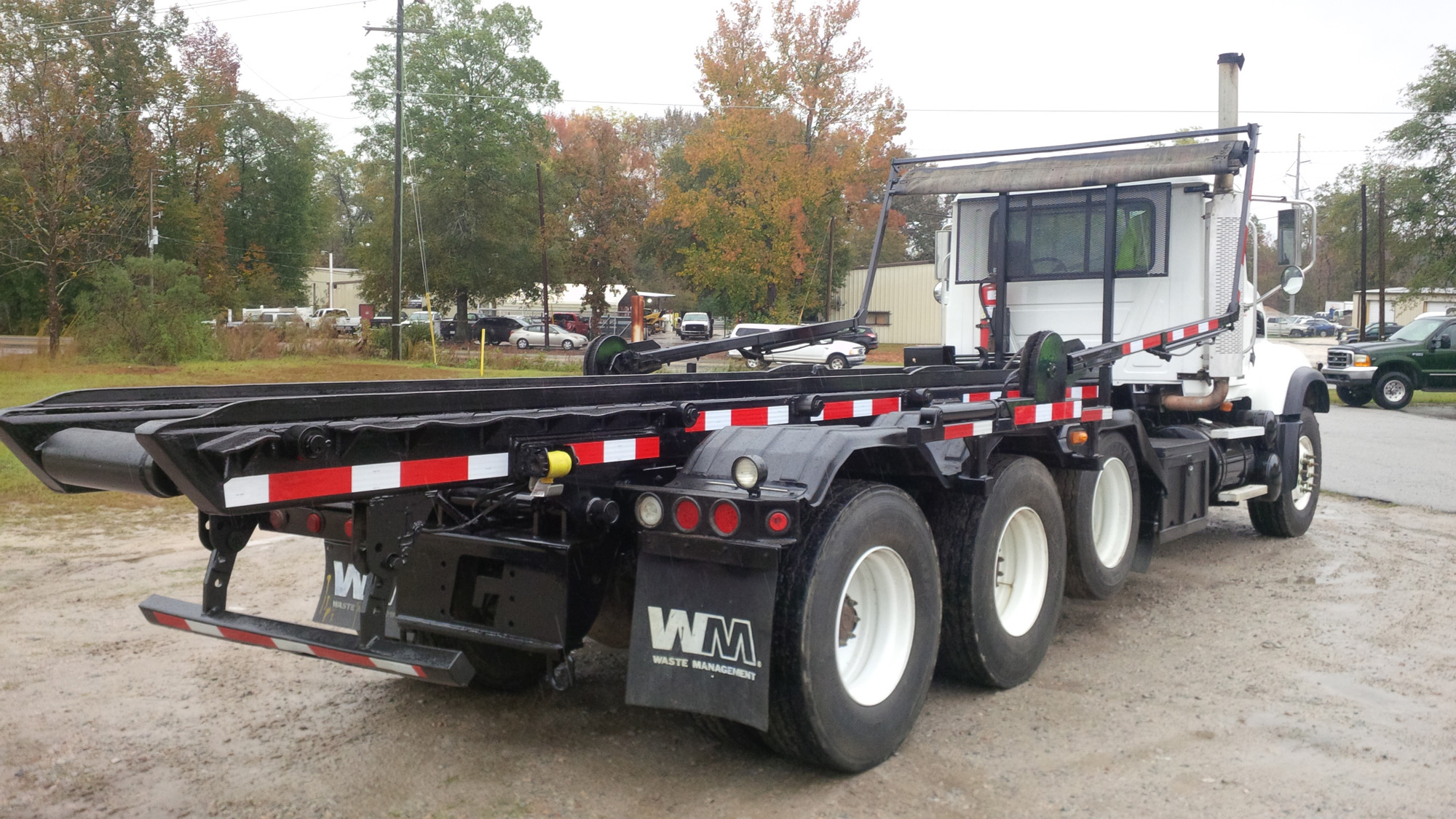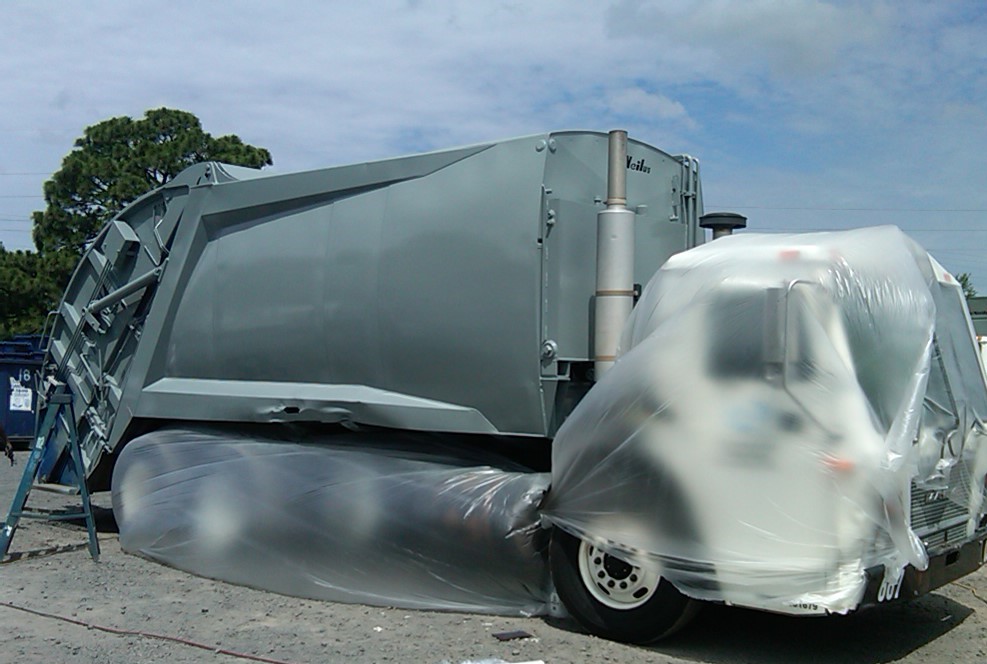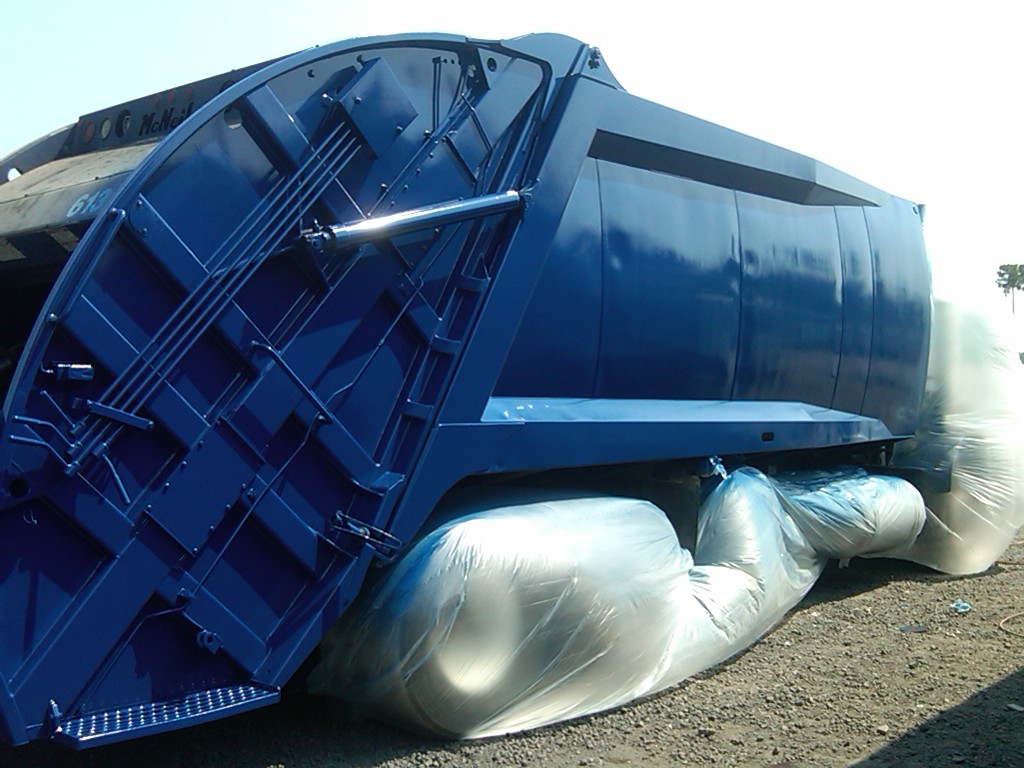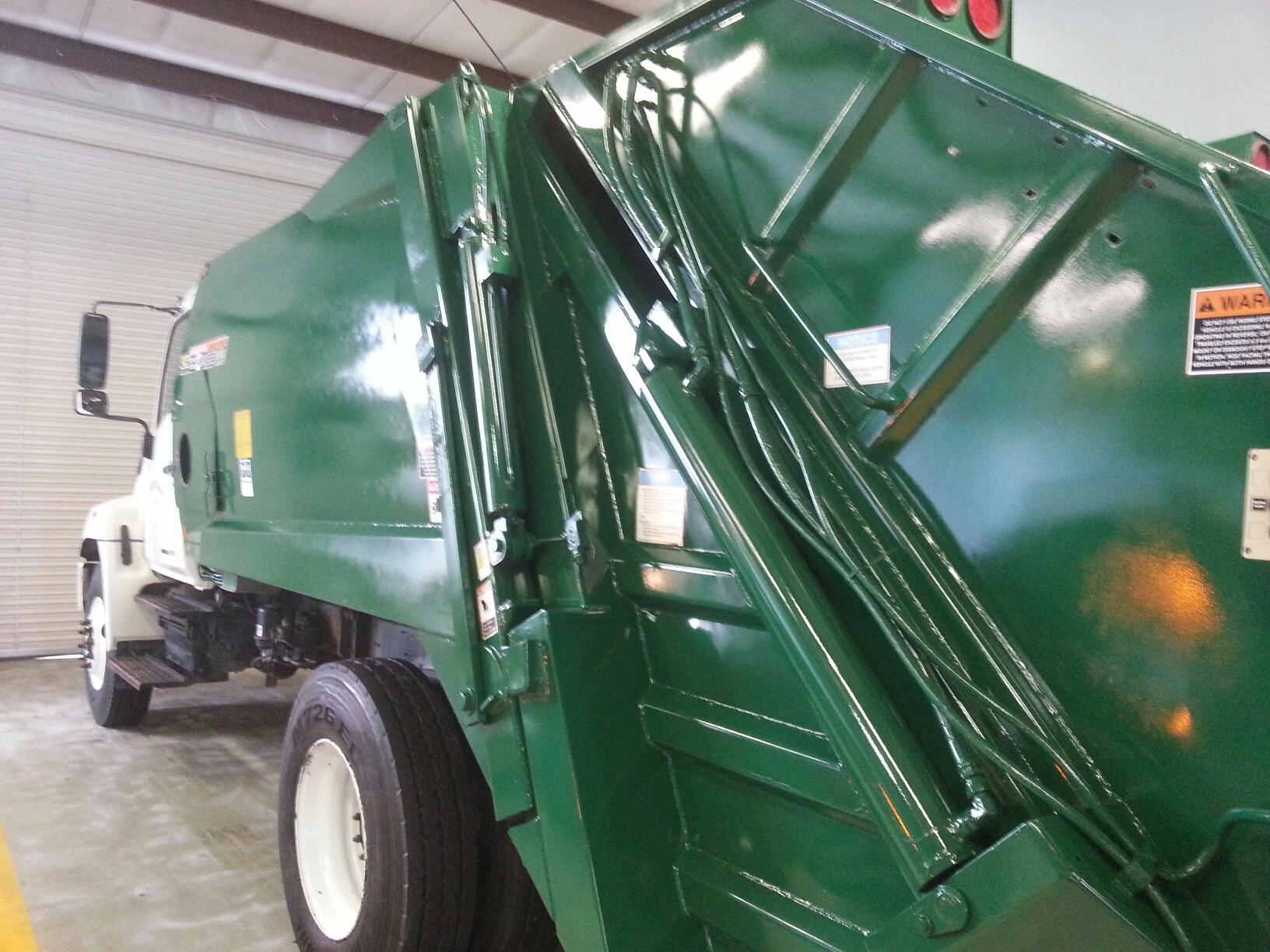 We are located in Columbia, South Carolina and we can provide estimations, drawings of the final proposal and work with your engineers to provide the final result that you are looking for. We are dedicated to the Waste Industry repairs but not limited to it. We have other capabilities including mobile welding and repairs.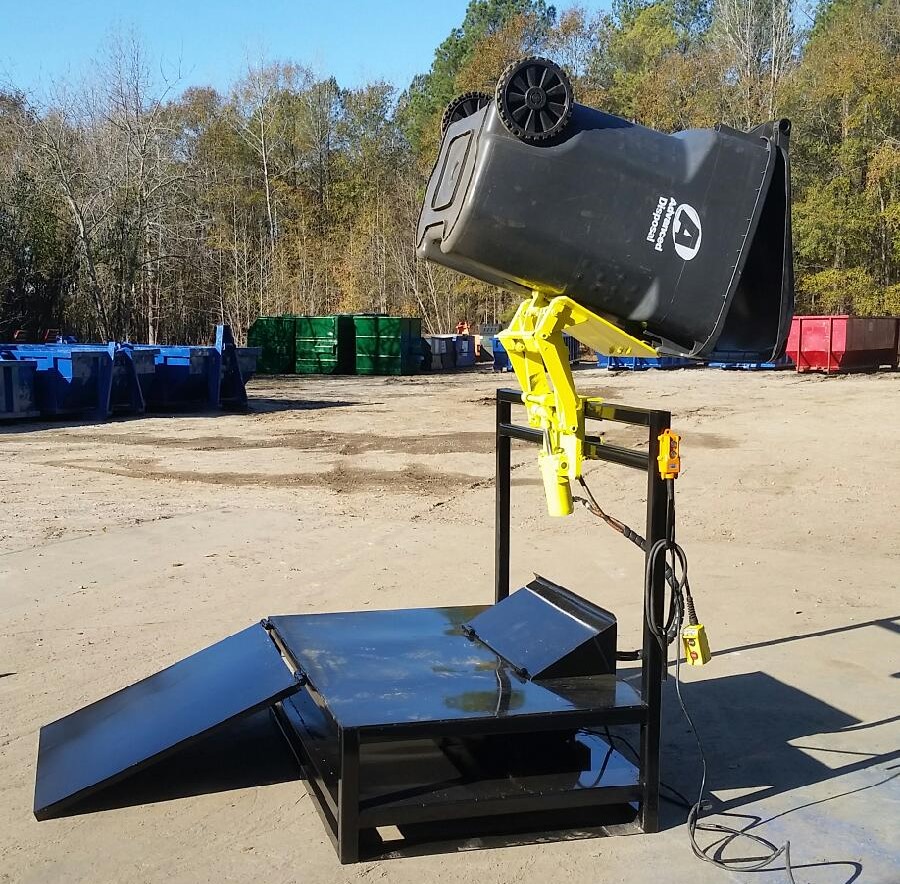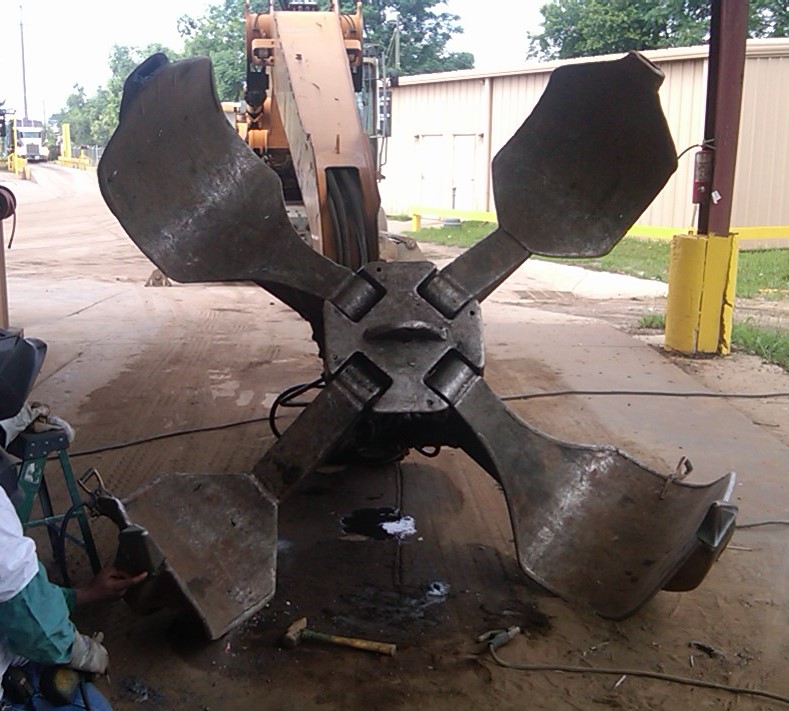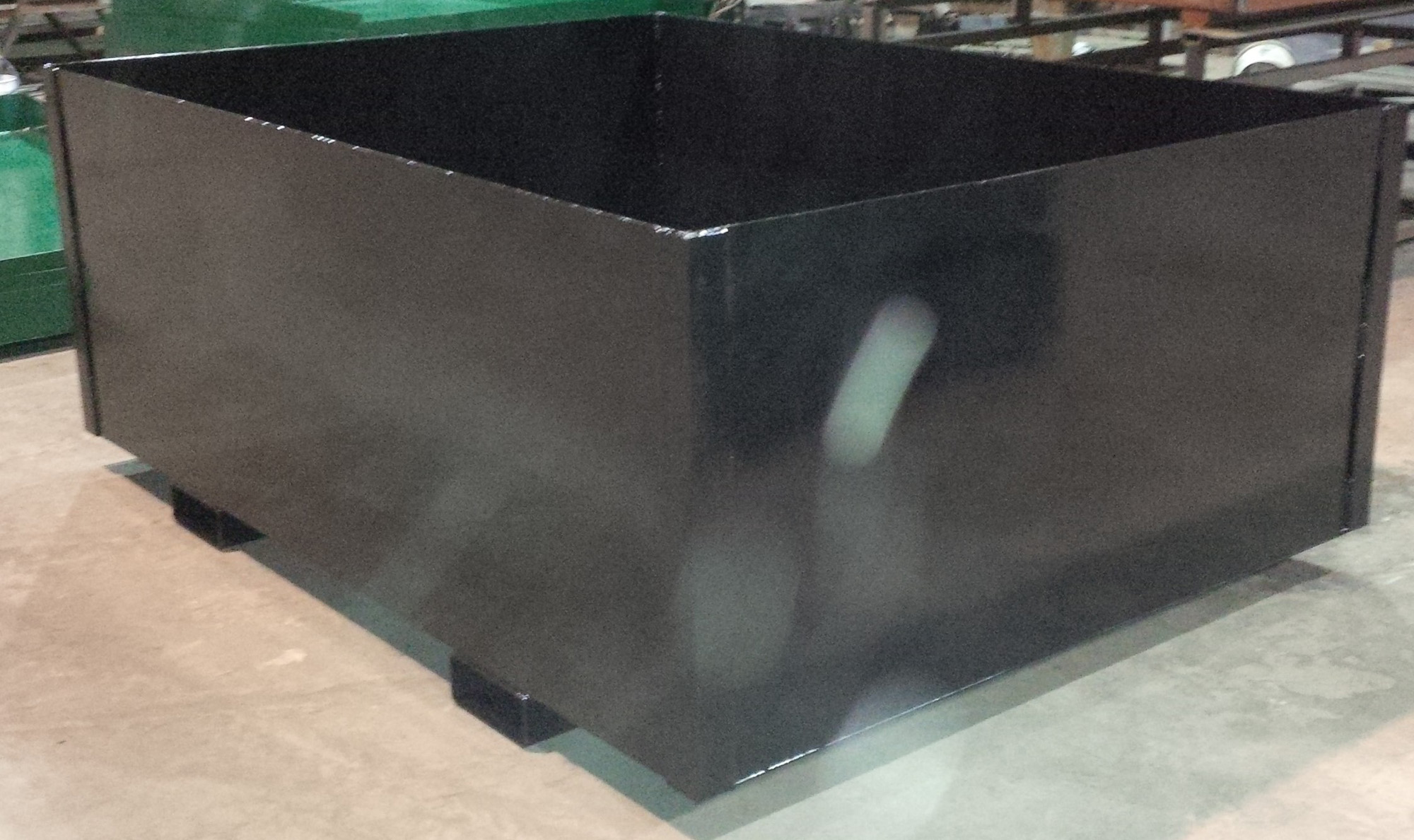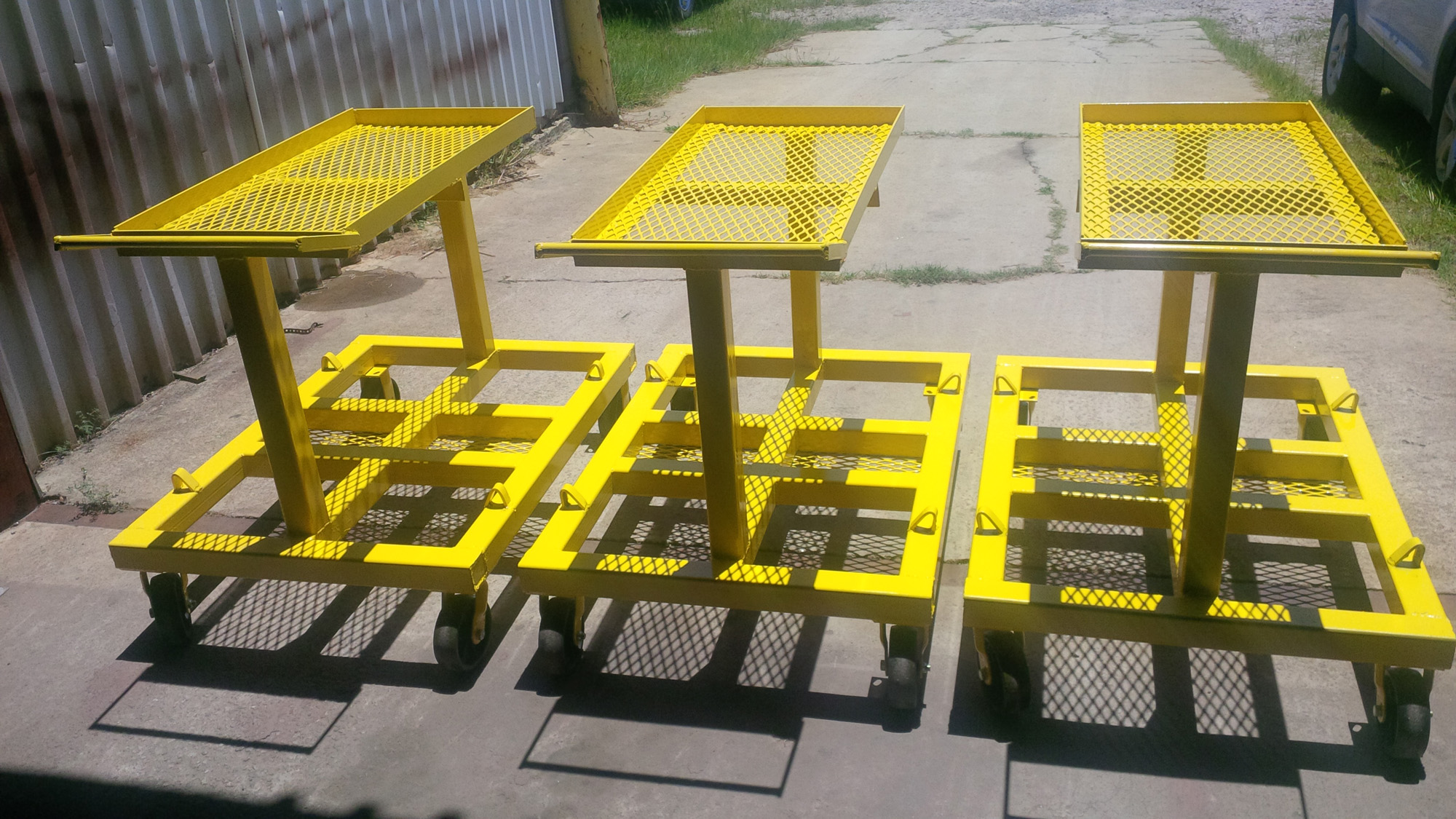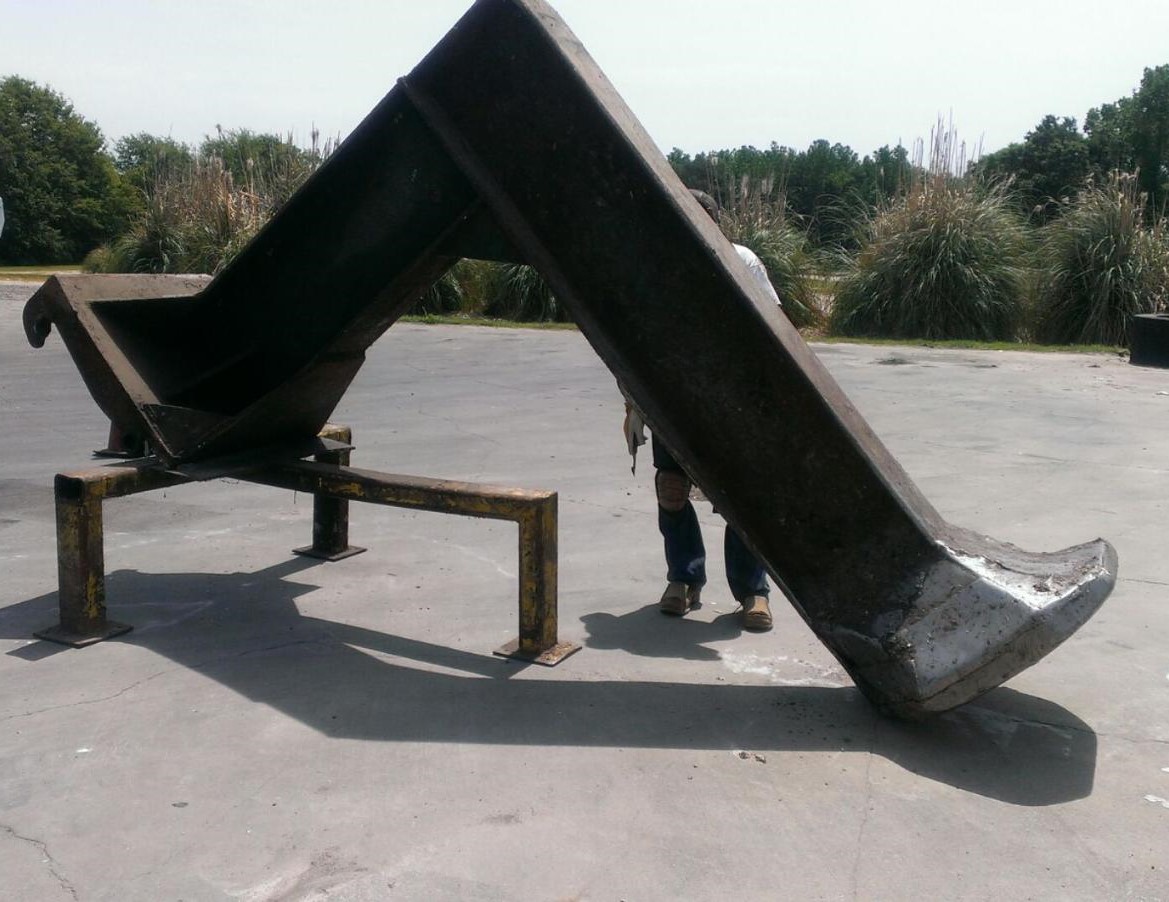 If you have a special need we can help you. We have designed and developed modifications for customers that are unique. Auger systems, De-watering containers and we are experienced with heavy duty scrap metal containers.We also can manufacture a container that you wish that you had that nobody provides